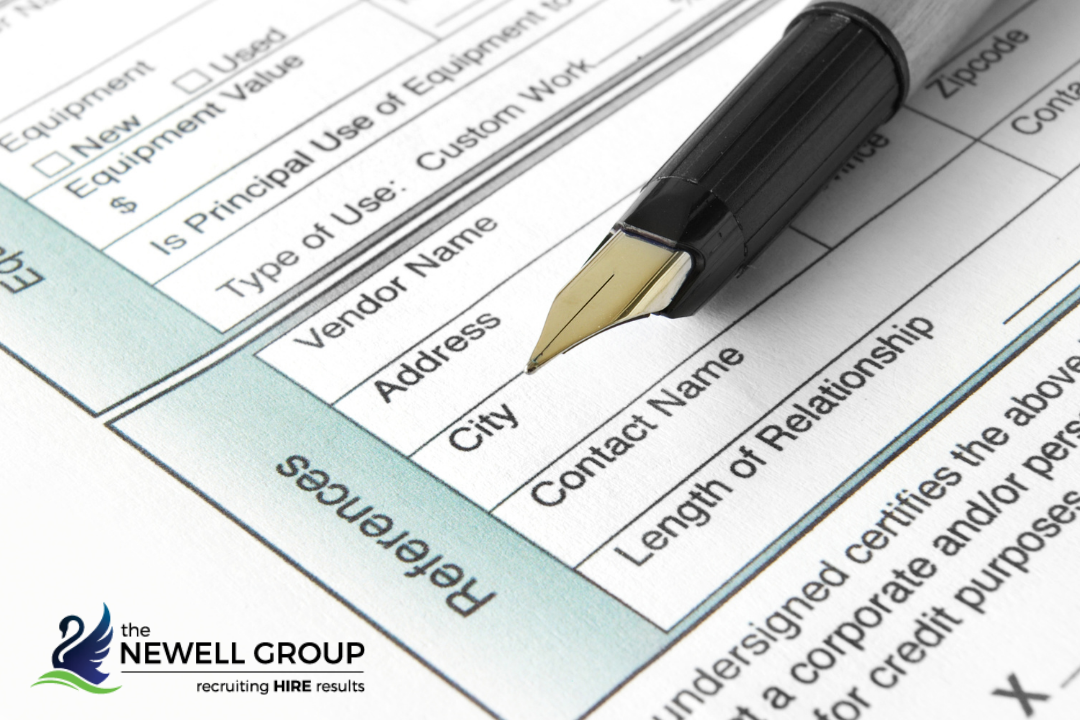 I'm finding that references are a less important part of the hiring process than in the past. In fact, different organizations' strategies regarding references vary widely. Regardless of the hiring authority's approach though, you need to prepare. 
While it's not a universal rule, I've found that the larger an organization is, the less likely it is to rely on references. As far as roles, it's probably no surprise that the more forward-facing roles are more likely to require references than individual contributor or technical roles.
What are the approaches to references?
When I'm recruiting for an organization, I always ask how they incorporate references into their process. If they use references, they may choose to contact referees directly. In this case the candidate should get a sense of when this is going to happen so they can alert their references that a call may be coming.
Sometimes they ask me to contact referees and to report to them. Generally, this happens between the phone or video interview and the on-site interview. Before checking references, I always ask the hiring authority if they have any specific questions I should ask. I ask if they have concerns that can be addressed in that part of the process. I also have my own list of questions that ask about a candidate's qualities as a colleague, and how they work with leadership and staff. In this case, I contact the referees and provide a summary of the conversations to the hiring authority. 
Why do some organizations skip them?
As I mentioned, a growing number of organizations will not request references from candidates. This can be for a variety of reasons. Some have found that checking references has not been a good use of time. While that may speak more to the organization's strategy than the value of a reference, this is not the time to try to change their process- just go with it.
While they probably won't acknowledge this, if someone in that organization has confidence in someone who has worked with you in the past, they may call that person just to chat about you. Don't stress about this. The only way that you can "prepare" for this is to diligently do your job every day.
As a candidate you may encounter any of these approaches or something else entirely. Don't worry if one you're asked to provide references for one opportunity and not for another. Don't worry if one organization contacts your referees and another doesn't. The interview process is not the time to critique an organization's reference practice. Just be flexible. Prepare to connect a hiring authority with the referees who can best speak to your qualifications for that particular role.
Like what you see on TheNewellGroup.com? Subscribe to our blog and YouTube Channel, and follow us on LinkedIn to stay in the know!