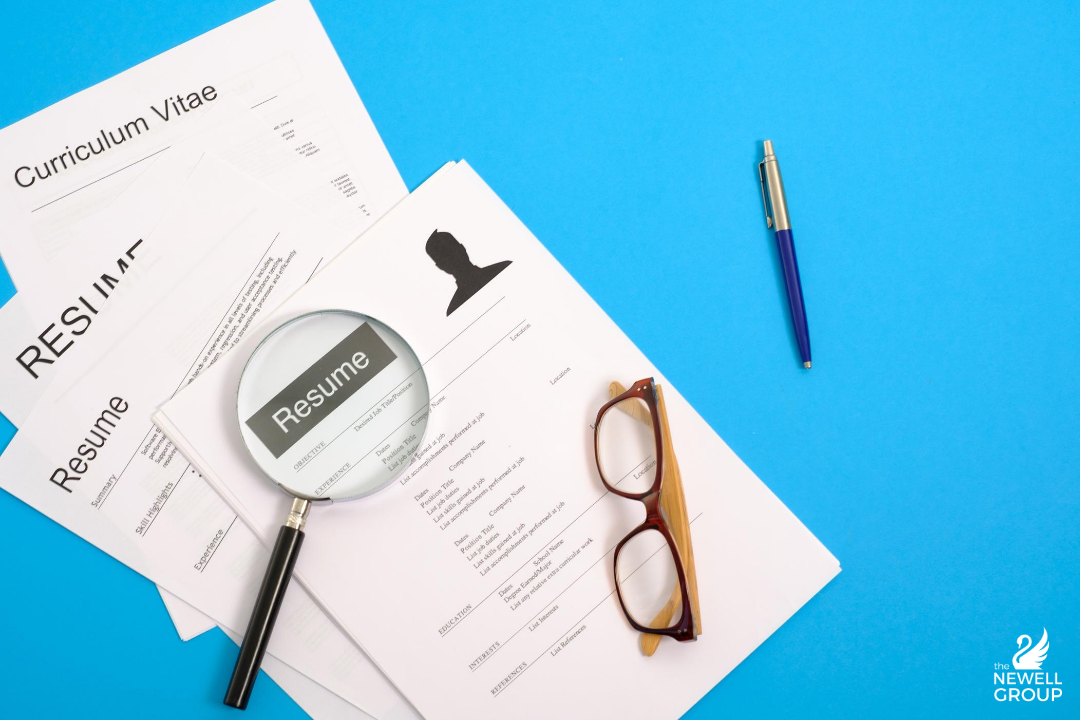 We always get a lot of applications for "free". Why should my nonprofit organization invest in executive search? This is a fair question. Even more than other industries, nonprofit leaders are ever conscious of limited budgets. As well as their own desire to steward their organization's funds. It's a natural reaction to think that "not incurring another bill" will save the organization money.
Recruiters cut into my bottom line… or do they?
It is counterintuitive. However, partnering with the right nonprofit talent advisor can add value to your organization, and revenue to the bottom line. When considering a search, there's far more at stake than the candidate's salary and any fee from a consulting firm. If the post is vacant, how is that work being done now? Even if you're "saving" by not paying a salary, what is the cost to the effectiveness of your programs? Also consider the strain on your team members doing their assigned roles, and "helping out" to keep a program running?

While the bottom line is always important, it's important refocus on the mission. It's true that the mission can't continue if you're always in the red. But, other than expansion, leadership transitions are one of the key points in an organization's life where there's an opportunity to enhance missional reach and effectiveness. Too often, "how will we fill this role?" overshadows "how can this transition add value to our organization?"

Simply put, you want the best candidates you can find in the least amount of time, within your salary range. Assembling an excellent candidate pool is a full-time job and shouldn't be added to your team's responsibilities. This is where a talent consultant provides synergy with your mission-driven team, and choices that you would not otherwise find. An effective partnership with your organization's HR/TA team will serve to enhance your organization's reach and employment brand.
Why are your candidates "better" than the applicants that we get to our open postings?
Good people apply to open postings, certainly. However, consider the last time that you applied or considered applying to an open post. What motivated you? Was it dissatisfaction with your current role? Were you between opportunities? Chances are there was more of a "push factor" from that role than it was the "pull factor" of that opportunity. There's a very high likelihood that the most qualified, best culture fit person for your role will not apply precisely because they are not a candidate. That is, your opportunity is not on their radar because they are not looking to make a move.
Let's talk more about the "passive candidate"
As a nonprofit talent consultant, I spend part of every day networking with high-achieving, passionate nonprofit professionals in various leadership roles. They are too busy being superheroes in their own organizations to take the time to do a full-on job hunt. We call these high impact professionals "passive candidates." They are interested in considering select opportunities, but, like the hiring authority, they closely guard their time and privacy. I have built relationships with them, so I know what types of roles and factors would motivate them to make a career move. If I reach out to an organization on behalf of a candidate, and the hiring authority tells me "They're welcome to submit their resume directly." I'll pass that along, but 99% of the time, the candidate will not do so.
So they really weren't interested, then…
No. They probably were. There are a lot of reasons that passive candidates won't apply directly to an organization. If a prospective candidate is local, they are very aware of the small world of the nonprofit sector. So, before they submit their resume, they likely evaluate the opportunity to gauge their qualifications or interest. They want to make sure word of their application isn't going to make it back to their current boss or board member. How can they guarantee that if they don't know who they're even submitting their resume to?
As I mentioned, I spend a great deal of time helping the professionals in my relationship profile advance their careers, and consider their professional options. They know they can trust me to keep their "career exploration" conversations confidential, and will share more with me about their career goals knowing that I'll share these with hiring authorities at the right time. No matter how great your internal TA/recruiting team is, the relationship that I develop with candidates as a third-party talent consultant is very different from the engagement with an internal recruiter.
What can you expect from our partnership?
At The Newell Group we present your organization's opportunity to select candidates. And when we find an overlap in their skills, and resonance with your culture and mission, we bring those candidates to your organization. The talent we find is a completely different level than the "free" candidates from the open positing. Not only will our candidate pool be far stronger than that of an "ad response" pool, the right candidate will add the value to the operation to more than justify your investment in our services.

We dedicate our time to finding the best candidate pool in a shorter time than "waiting for the right resume to show up". This, in and of itself, is a cost savings for the organization, especially for revenue-generating roles. It enables you to dedicate yourself to serving the mission while we recruit the highest level of talent that your budget allows. Your investment in us allows us to assist you in an efficient search with a high-impact passive candidate pool, putting the right person in the position more quickly, adding value to your operations, and your bottom line. Compared to "avoiding an additional expense" this is a far more effective way to steward your mission.

How can I help your organization add value to your next leadership search? Let's talk.
Like what you see on TheNewellGroup.com? Subscribe to our blog and YouTube Channel, and follow us on LinkedIn to stay in the know!