Our Story
A More Creative Approach to Recruitment
At The Newell Group we specialize in adapting to the needs of our clients, enhancing their organizations through expert talent placement. We elevate companies and accelerate careers with mid and senior level management, C-level leadership, board assignments and diversity initiative searches. We have a reputation as one of the most creative and flexible search firms in the industry.
Industries
Serving Our Partners Through
Superior Flexibility
Our reputation as a multi-industry recruitment firm is one of passion. Each of our recruitment professionals has a unique knowledge and perspective on the industry they serve.
Orthotics & Prosthetics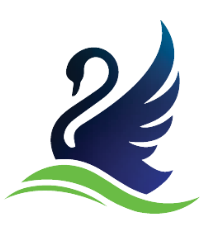 We provide those individuals who will make the difference in an industry that provides life changing devices and results on a daily basis. Through each medical professional placement we seek to increase the capability of some of our strongest community members.
Digital Healthcare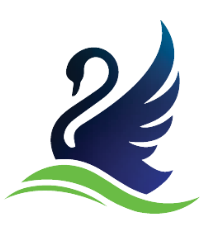 We source talent that combines process and industry knowledge with advanced digital technologies. Our talent advisors help businesses realize their full potential, reduce business losses and uncover smart insights.
Medical Devices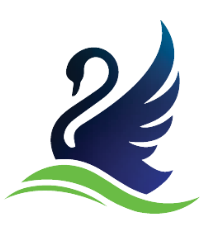 We supply the best technical talent for engineering, R&D, manufacturing and regulatory & clinical affairs. The most advanced technologies in our partner healthcare institutions require talented individuals with a rare competitive drive.
Physicians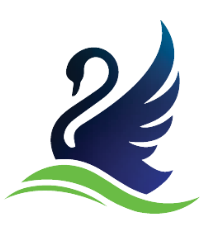 We provide the most talented physicians. We understand the time necessary to hire and the immediate needs for qualified caregivers. Every health professional we place enhances your standard for excellence within your medical practice.
Food & Beverage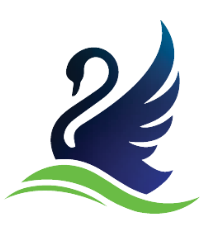 Food & Beverage
Manufacturing
We provide access to the variety of talent necessary to lead this complex industry. Our experienced team locates and places skilled leaders capable of maintaining your efficient systems of production.
Non-Profit Leadership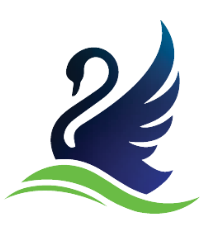 We help you find professionals dedicated to enhancing your mission to build and benefit the causes most important to you. Our nonprofit leadership team works with nonprofit executives and board members who invest in valuable leadership searches to strengthen their organization and improve effectiveness.
Wholesale, Retail & E-Commerce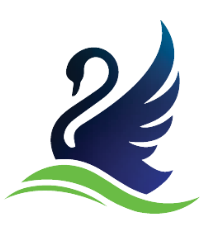 We find professionals to meet the needs of our growing consumer culture. Our experienced candidates are impact players, providing superior customer satisfaction and improving company profitability.
Venture Capital & Private Equity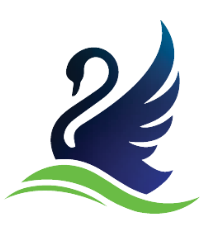 Private Equity &
Venture Capital
We are uniquely positioned to provide proven leadership for your portfolio companies. With a broad base of professional contacts within a variety of industries, our team of experienced recruiters can exceed your employment challenges to grow your success.
Candidates
Who is Managing Your Career to its Full Potential?
Our firm's process is centered around client satisfaction resulting from candidate placement that keeps skill and culture center stage.