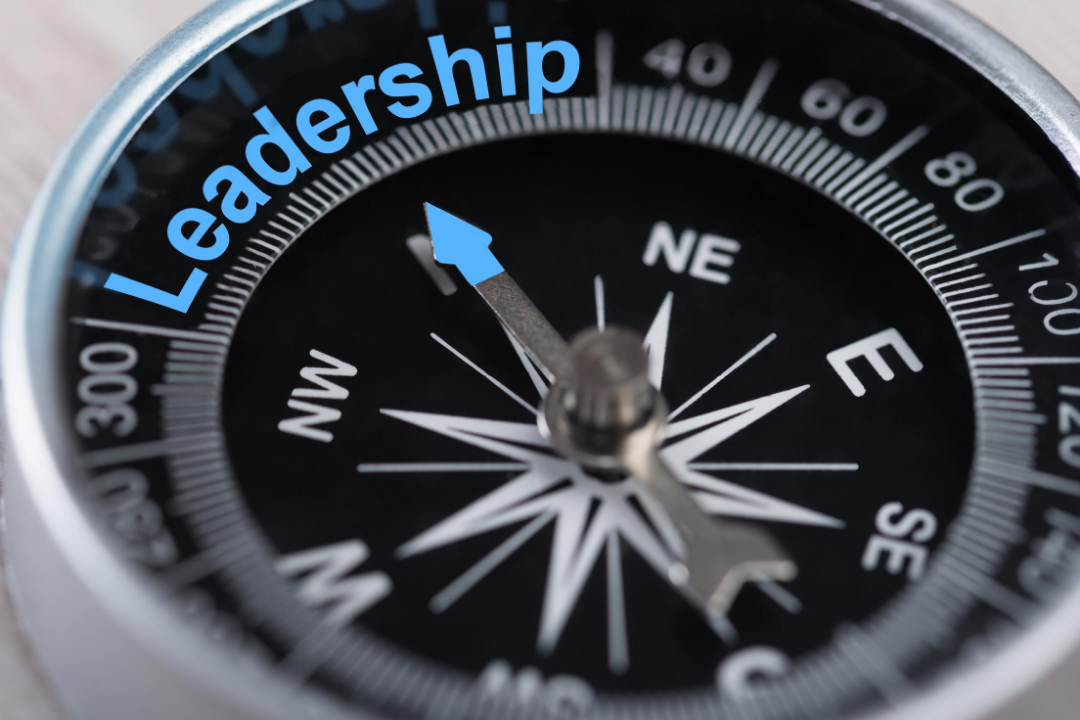 After 20 years of managing an executive search firm, I had come to expect the unexpected. I had a sense of comfort that we had long ago prepared a "Disaster Recovery Plan" as every small business should do. But as a global pandemic hit the world, I quickly learned a few new leadership lessons about my team and myself.
Put "Pandemic" in the Disaster Plan
I hate to admit this, but I never put "pandemic" in the disaster plan. The plan mostly addressed "facility issues". We were ready for fire, flood, tornadoes, power outages, etc. But all those plans had us up and running in 48 hours or less in a choice of three backup facilities. I never considered that something would happen where we could not use ANY of the four locations. When the shutdown began back in March, we had to get everyone set up remotely in their own homes, and we had to do it quickly.
On March 17th, I gave our team a tough task: set up everyone on the admin and recruiting teams at home as soon as possible. They rose to the challenge, and now we have a step-by-step plan to go back to should we ever be in this position again. The challenge obviously spilled over to our production. Companies delayed start dates, put searches on hold or cancelled them all together. The team could feel the uncertainty, but they pushed through, changed their approach and focused on what they could control.
Don't Tell All
"People become MORE of who they already are in a crisis." I learned that in the first two months. If you are a helper, you become MORE of a helper. If you are compassionate, you become MORE compassionate. If you are a worrier, you become MORE of a worrier. If you are a jerk, well, you get the picture.
For me, that meant to talk MORE about the health of the overall business. I pride myself on being very transparent. In fact, I'll share my P&L's or any other facts with anyone on my team that asks. I'm not suggesting that for everyone, but it fits my style. So, in the crisis of the pandemic I probably shared too much with the team. Examples of that would be my frustration on the constantly changing Paycheck Protection Program and clients falling behind on account payments. It seems obvious now that I should have shielded the team from these type of matters and shouldered those concerns personally so that they could focus on just recruiting. But under the pressure of the crisis and working 12 hours a day all alone in the office, I found myself wanting to share more and talk more to my associates.
Celebrate the Little Wins
I made sure to acknowledge every team member for their wins of the day; whether it was a great interview, new job order or even a successful LinkedIn post. During our daily call, I would ask each team member to share about their day. I felt that it helped our team stay connected to each other and also allowed for us to all better support each other. I discovered that they are a closer-knit group than I thought. These guys may not hang out together, but they genuinely care about each other. Everyone roots for each other, and everyone wants the best for each other.
Take Advantage of Virtual Check-Ins
Every day at 4pm, I would gather our group by Zoom for a recap of the day. It was good for me as an owner to see and hear what happened during the day. My team exceeded my productivity expectations while working remotely. Through one-on-one calls, I was able to learn who adapted well and who needed help. Through team calls, we shared advice and good news about work and life and stayed connected.
Release Pressure
Our team felt pressure and stress from every angle: concerned about their family's safety and well-being. The last thing I wanted to do was add to that pressure. I can only imagine the scenes at home: two parents trying to set up a temporary make-shift office, kids who need help with school, the news overloading us every day with conflicting and ever changing instructions, then your manager wanting to micro-manage you because production is down, yikes! I thought that it was best to release as much pressure as I could, focusing instead on their attitudes and efforts. "Let's stay positive and never let the clients or candidates hear us complain. Keep the household running and give the office the hours when you can. Try your best and keep digging."
Dannie A. Newell is the Founder and CEO of The Newell Group, a member of Management Recruiters Network.