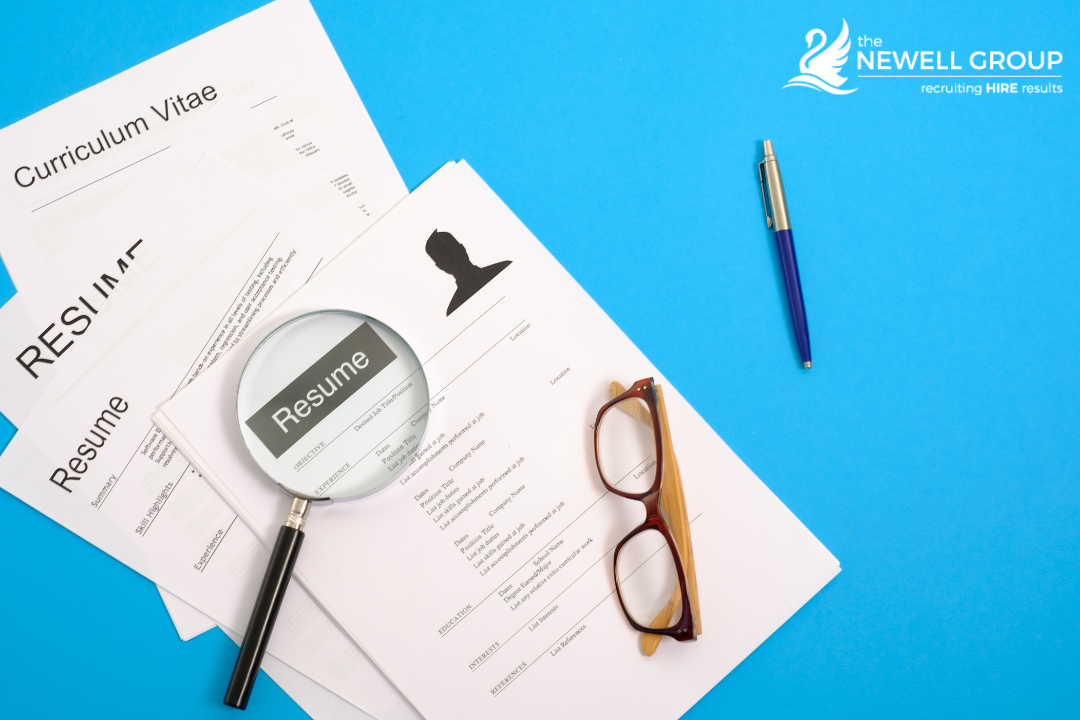 Hey everyone, we wanted to discuss something anyone looking for a job needs: an appealing Resume. I know it can be a hassle to draft up or create the perfect Resume with all the other priorities on your plate. As Riley Phillips says, "We are people who work to live, not live to work"; however, with these simple steps, you can craft a resume that will land you a great new job.
---
Too Long? Too Short?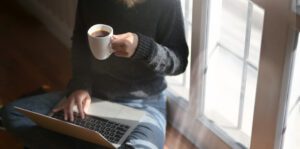 A resume should be specific to the job you are applying for. Don't include every detail from every job you have ever had. It's good to spruce it up and create a resume that shows relevant experience from your job. Be sure to be conscious of the length of a Resume.
Find the Happy Medium, give the Resume enough oomph to grab their attention but keep it short enough that they are not bored from reading a run-on resume. Be honest, and include some projects and the results of those projects. Showing your work in previous places of employment goes a substantially long way
Don't Pad Your Resume!!! Don't add in irrelevant experience! Include things that make you a good fit for the company. If you have experience before you started your adult career, probably don't include that unless it is relevant. Don't add in your first jobs, such as high school part-time gigs or summer jobs, unless they would be applicable in the job you want.
Formatting, Formatting, Formatting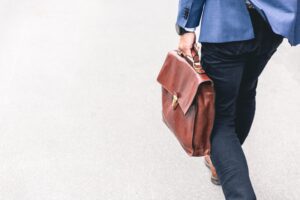 Any employer, heck, any person who has to read your resume needs to find the information quickly and easily. Some tips to keep the format on point are to use a standard font throughout the Resume. Use standard margins, and spacing, to be consistent with your Resume. Don't mix it up if you add pictures, use them sparingly. Look up some Resume templates online and use those as a guide if you are unsure how to craft your own. A simple and clean Resume with pertinent information makes a massive impression.
Also, ask a friend or family member to look at your resume. Sometimes a fresh set of eyes on a problem can go an extremely long way.
---
---
Like what you see on TheNewellGroup.com? Subscribe to our blog, and follow us on LinkedIn to stay in the know!