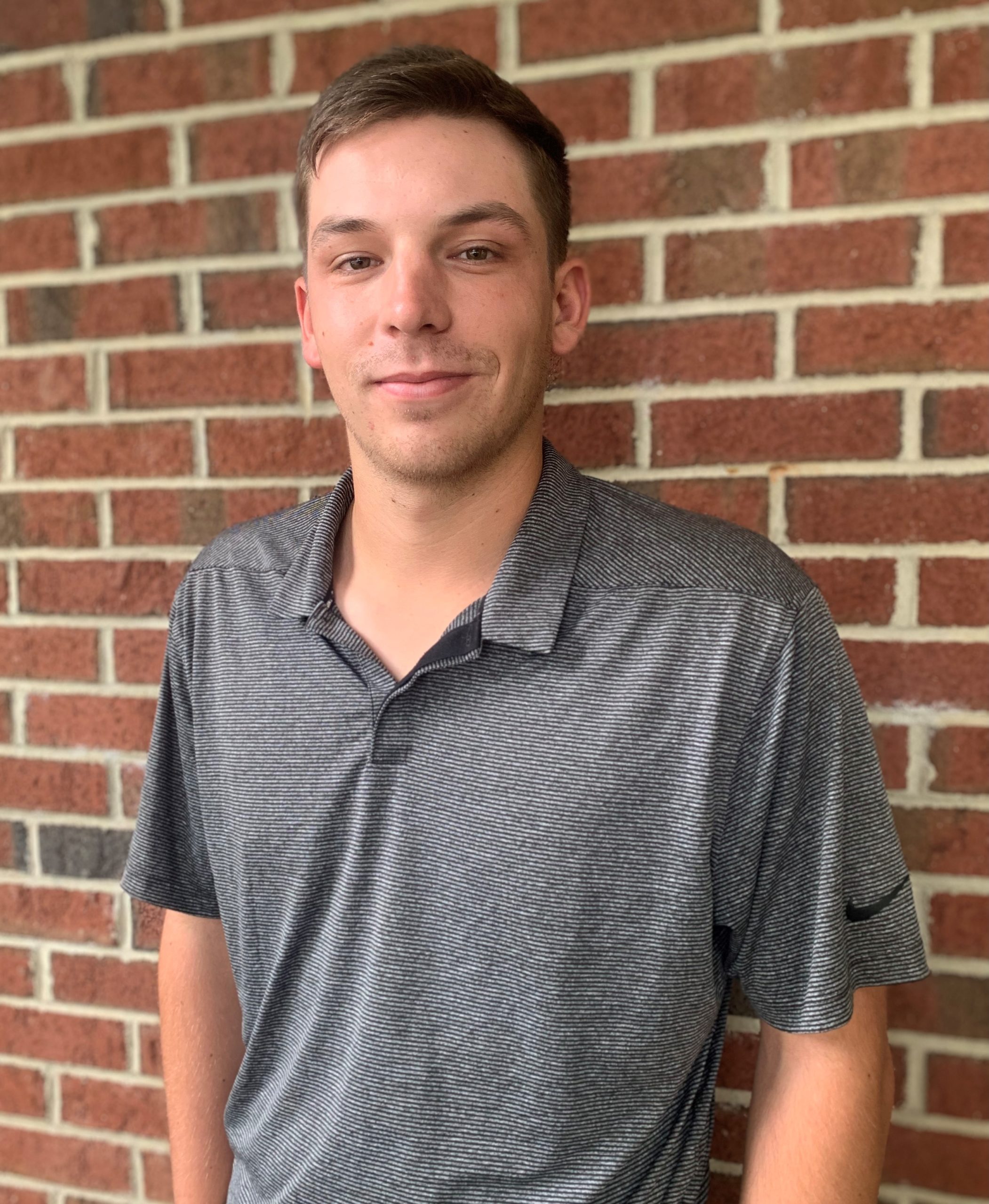 This month, we are going Beyond the Recruiter to introduce you to our newest member of the team, Chandler Bloomfield. Originally from Asheville, NC, Bloomfield graduated from Western Carolina University this past spring with a major in Business Management and a minor in Marketing. He join our team in mid June. In this edition of Beyond the Recruiter, he shares more about his favorite hobby, what drew him to recruiting and how he hopes to grow in his career with The Newell Group.
What drew you to recruiting?
A childhood friend's dad owned a search firm in a different industry than I am now. I worked for him part time during college. I really enjoyed the aspect of meeting new people, calling new people, closing deals… Dannie spoke on this in the interview – the win-win-win aspect. Everybody wins, the client wins and you win with your placement. I really like that. I also like the compounding aspect how a candidate can eventually turn into a client and vice versa so you can build your network starting from the ground up.
What do you do in your free time? What do you want people to know about you?
I mostly golf. I also do a little bit of fishing, but you'll probably find me on a golf course on my day off. I'm pretty relaxed, pretty outgoing. I'm easy to talk to. I like to ask open-ended questions.
What would you like to accomplish in your first year as a recruiter?
I want to develop good habits, get in a good routine. Really hit the ground running and develop new skills. I like to grind. I like to work hard. Golf's not an easy sport. If it doesn't come natural to you, you to work at it. So, I feel like that's kind of recruiting in a way. You really have to work at it and develop skills, and practice.
Aside from your major, what were you involved in at Western?
I was the founding father of Pi Kappa Alpha Fraternity. They got suspended many years before I was there. Then me and a couple of people decided to bring it back. It was a lot of work, took a lot of time and effort, but now it's an established chapter on campus. I was also on the recruitment committee for that, so that helped. I had to talk to people and get them to join. Although it's very different, there are some similarities in professional recruiting.
Like what you see on TheNewellGroup.com? Subscribe to our blog and YouTube Channel, and follow us on LinkedIn to stay in the know!