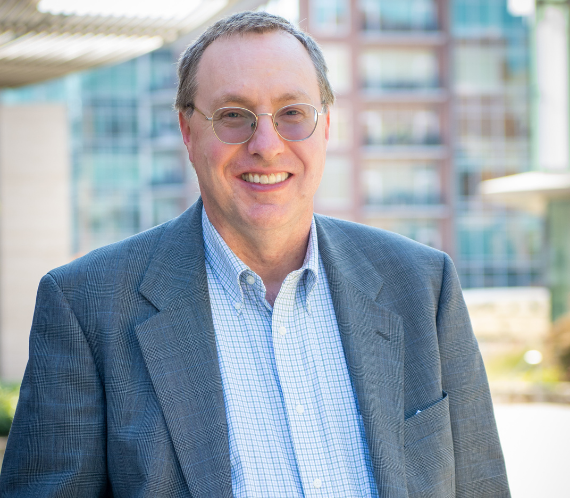 A little more than a year ago, David Burden made a career pivot that changed his own trajectory. He left higher education and moved into executive search where he finds and places nonprofit leaders. In this edition of Beyond the Recruiter, David talks about how he builds relationships as a recruiter, and shares what he's learned about the business in year one.
You just wrapped up your first full year as a recruiter, what's one thing that surprised you about this new career?
One of the things that a little bit surprises me but it's something that I really enjoy, is the confidence that my clients and candidates have in me. My clients share with me a lot sort of the inside information. Their vision, their strategic plans, things that they have put a lot of effort into drafting, lining out and that the existence of their organization depends on. I'm honored that they would trust me with asking me to help them fulfill that and carry that mission forward.
As far as candidates, there are sometimes that candidates may be coming out of a difficult experience, have gotten into an organization, and learned who they are, learned what the organization is. They are really being very cautious about testing the waters for their next opportunity… whether that's because it's simply local, or also just things that are important to candidates in terms of a culture fit. There's sometimes now that I'm pre-qualifying an organization for a candidate before they'll even apply.
What fulfillment have you gotten from your role as a recruiter?
I think it's kind of a whole package. One, I enjoy the workplace, I enjoy the people I work alongside. I enjoy meeting and connecting with folks that are on an upward trajectory in the nonprofit world. Also, spending some time listening to those who are in the C-suite in senior roles talking about what they've learned an what they're looking for.
What is your funniest memory from this first year as a recruiter?
In the nonprofit world people are all about their mission. There was one women's health organization that I was calling into to try to market. A live person answered the phone, which is getting more and more unusual. The greeting was, 'Thank you for calling women's health association, may I make an appointment for permanent birth control implants today.'
After we got past that, I had an interesting conversation with the VP. Organizations are up front with what they want, with what they're doing, with who they're serving. If you don't always fit that because you're calling in for a conversation on something else, you need to adapt.
Are there any recruiting "myths" you learned aren't true?
From my friends who have worked in industry, certainly I can see where they've been hit by poor practices. I have friends who have been approached by recruiters who, for reasons that I can understand, don't want to reveal the name of the company, but at the same time it's just a little too transactional. Some of those "myths" have a basis in reality. What I would say is there are recruiters and then there are executive search consultants. If you're looking to retain a recruiter for your organization whether it's for profit or nonprofit, you need to look at what they convey about your brand or culture and that includes to the people who you chose not to interview.
You mentioned some recruiters take the transactional approach to their work, is that how you work too?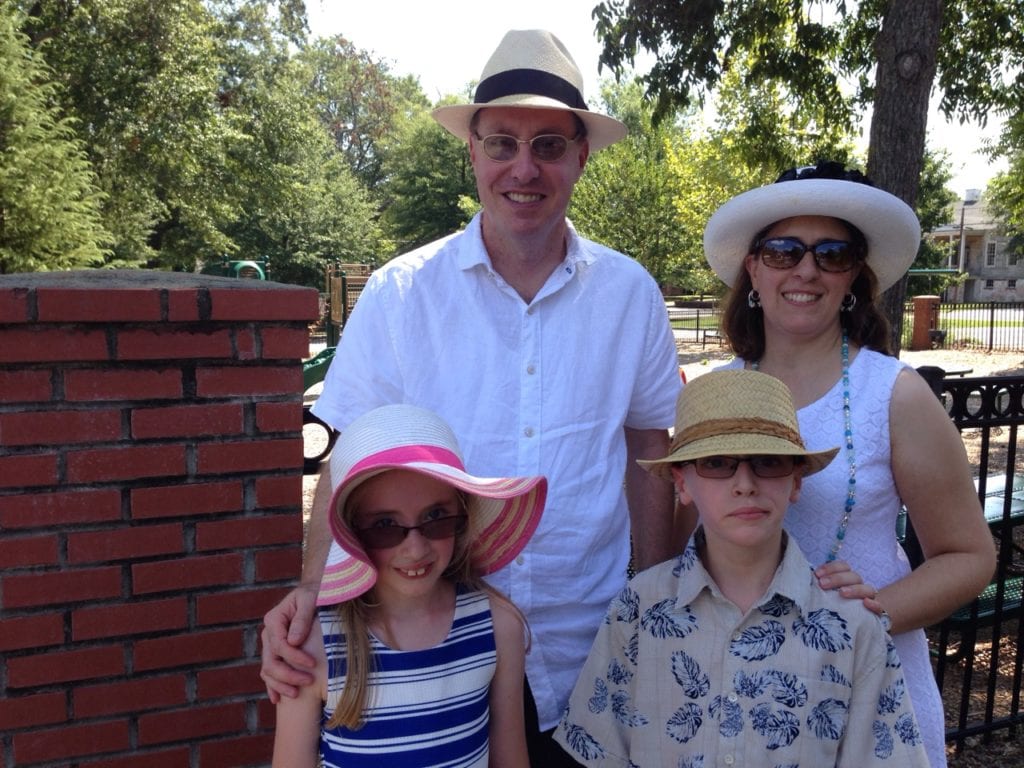 I work the way my clients would like me to work. In some cases I've had very good relationships with clients who did see me more as a vendor. It was productive, made a great placement out of it and very happy for all involved. I enjoy the relationship better where I'm seen more as a partner.
My ideal is where I can come in, learn what you're looking for… If you're letting me look at your strategic plan, sharing some of the information, giving me your impressions about culture fit. I know some of this stuff is in the job description but in reality most of my clients have had that job description out there… they're asking me to recruit for them because they're not finding what they're looking for.
The better relationship I have with my client, the better I'm able to consult with possible candidates. Sometimes that means saying, "Thank you for contacting me about this opportunity, I've enjoyed meeting you, your gifts are not a fit for this. It's not fair for you to move this on, it's not fair to the organization but there may be another opportunity for me to work with you on." It's not always that it's a bad candidate. It's just it's not a match for that opportunity and sometimes job descriptions don't show that.
Like what you see on TheNewellGroup.com? Subscribe to our blog and YouTube Channel, and follow us on LinkedIn to stay in the know!