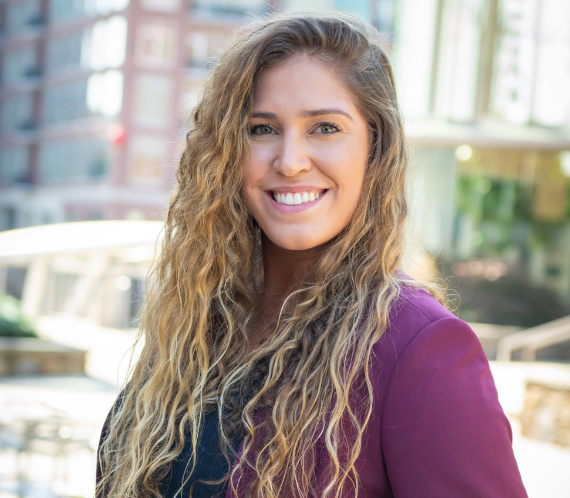 We first introduced you to Liz Massey over the summer when she joined The Newell Group as a Senior Recruiter for Orthotics and Prosthetics. Since then, Liz has learned a lot. In this week's edition of Beyond the Recruiter, we circle back around with Liz to find out how she's growing in her new role.
For those who don't know you already, tell us again how you came to be a Senior Recruiter at The Newell Group.
I was in Athletic training for about five years. I came across this opportunity from a friend of a friend. They thought I'd be a great fit to go from the medical field into recruiting. I did a lot of interviews with everybody. It worked out. I get a little bit of the medical field, I get to help people, it's just in a different aspect, so it's going well. I'm getting things together. It's definitely a process, but it's a lot of learning. It's a lot of adjusting, it's a lot of transitioning.
Overall, I have to say that I'm very thankful for the opportunity. It's growing me as an individual. I've never been a salesperson, I've never been in marketing, I've never done anything like that. So, pulling me out of my comfort zone has definitely made me grow as an individual. It definitely makes you a more versatile person in general. You know how to address people in a different way. You know how to empathize with people in a different way. You know how to be overall just a better communicator.
What's been the biggest challenge?
My biggest challenge that I've had to overcome is the anxiety of talking to someone who doesn't necessarily want to talk to me. The biggest thing with that is once they hear your voice and that it's calm and collected, it really kind of changes the conversation. That's what I try to use as my strength.
What's a preconceived notion you had about recruiters that you found isn't true?
The biggest thing I thought about recruiters is they're just trying to sell you. Now there are some that do, don't get me wrong. But the biggest thing about this practice is we want to place people in the right fit. This is not transactional. It is about getting to know people. That has been also a challenge, trying to develop those relationships with people. If you can get someone who wants a good fit, and is willing to explore their options, then a lot can come from that.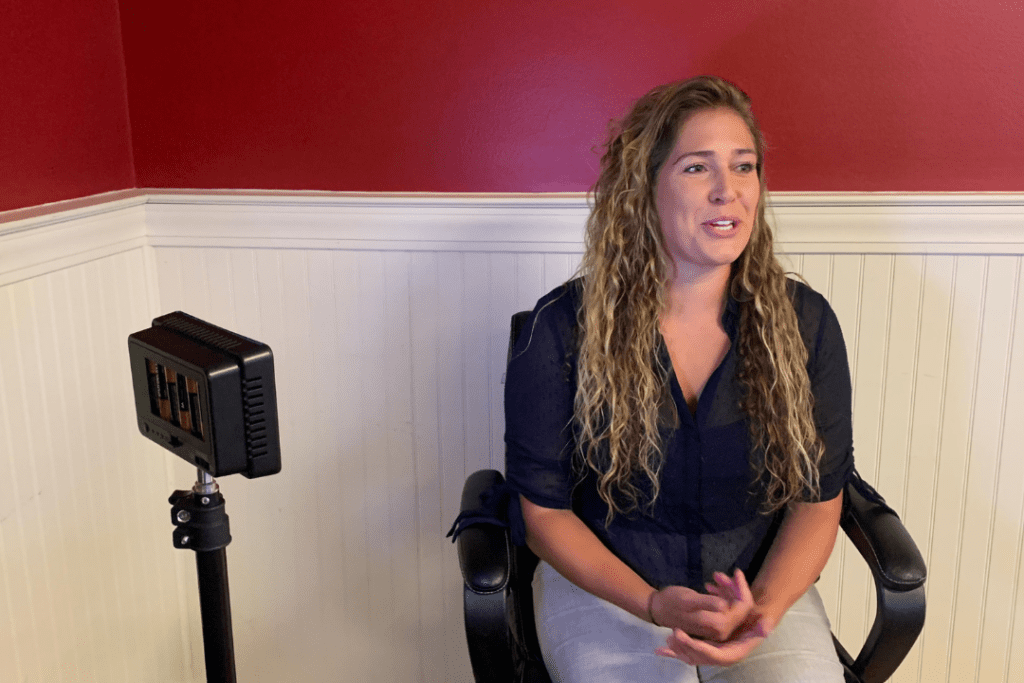 Tell me about Liz Massey – beyond the resume.
I love sports, but that has to be somewhat apparent. I love dogs. I love anything, with shows, as far as any type of heist. I love a good brewery. I just like spending time with my friends and family.
How do you hope to grow in this career?
There's a lot of people who have become board eligible, so hopefully I can meet them, make the connections and get them in a good spot for their next career opportunity. Especially after being out of school, it's scary. Your first job after being out of school, even after your residency, it's kind of terrifying because you're out on your own. You don't have people to go to. You don't have a supervisor or a teacher over you. It's kind of the same in recruiting, they've kind of released me. They've given me my wings to fly a little bit. I'm trying to find new people, make relationships and make connections.
Like what you see on TheNewellGroup.com? Subscribe to our blog and YouTube Channel, and follow us on LinkedIn to stay in the know!