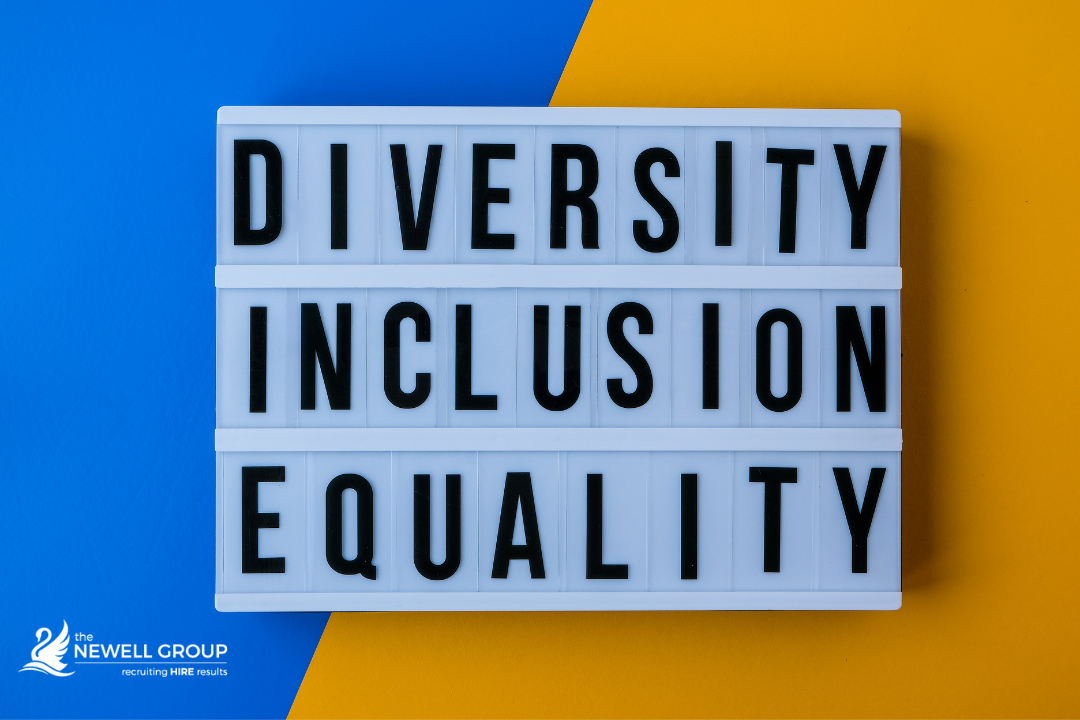 Study after study has shown that when it comes to increasing diversity in the workplace, companies are making little progress. Many businesses are stepping up, yet the efforts made by the majority of companies pale in comparison to what's possible if we all do our part and take a big-picture look at how we can address the problem. The world has its eyes on systemic racism, an now, more than ever, everyone seems committed to dismantling discrimination. But with the heightened attention comes the awareness of the complexity surrounding inequality. Diversity is complicated, and that's why most companies fail to meet their DE&I goals.
According to Glassdoor, "More than 3 out of 4 job seekers and employees report that a diverse workforce is an important factor when evaluating companies and job offers." What's even more interesting is that "nearly a third of job seekers would not apply to a job at a company where there is a lack of diversity amongst its workforce". So whether you're hiring for diversity or not, diversity should be something taken into account when evaluating your entire recruiting process.
Remove Bias from the Hiring Process
Hiring managers interested in supporting diversity efforts should continually educate themselves on unconscious bias. Establish a hiring process that is mindful of removing bias from the hiring decision. One recommendation for this is the consideration of using blind resumes. Blind resumes remove a candidate's personal information, and allows reviewers to evaluate a candidate without any knowledge of factors such as the candidate's gender, race, or religion. Dismantling unconscious biases is the first step to a hiring process that promotes diversity.
Adjust How You Screen and Search for Candidates
An estimated 80% of jobs are never posted online, but filled through referrals. Therefore, your current employees play a large role in who you may hire. If the majority of your staff is one demographic, increasing diversity through a referral-based hiring program becomes more difficult and culturally skewed. Consider practical software programs that can help with hiring. One example of such is Textio, an augmented writing platform that helps companies create more inclusive job descriptions. This will help should you decide to post your positions online.
Don't Treat DE&I as a Box That Needs a Check Mark
Wanting to create a more inclusive workforce and hire diverse candidates is a great goal. But when done improperly, there can be a risk of reverse discrimination. A mistake employers make when attempting to hire a diverse workforce is treating it as a box that needs a check and then abandoning the goal altogether. No diverse candidate wants to feel like they are hired just to check a box. The commitment to diversity has to be all encompassing and hiring managers need to fully buy-in.
It's time we took a hard look at diversity (or the lack thereof) in the workplace and implement real changes for the future. There are no disadvantages to diversity in the workplace. Diversity is hard, but well worth the effort.
Like what you see on TheNewellGroup.com? Subscribe to our blog and YouTube Channel, and follow us on LinkedIn to stay in the know!