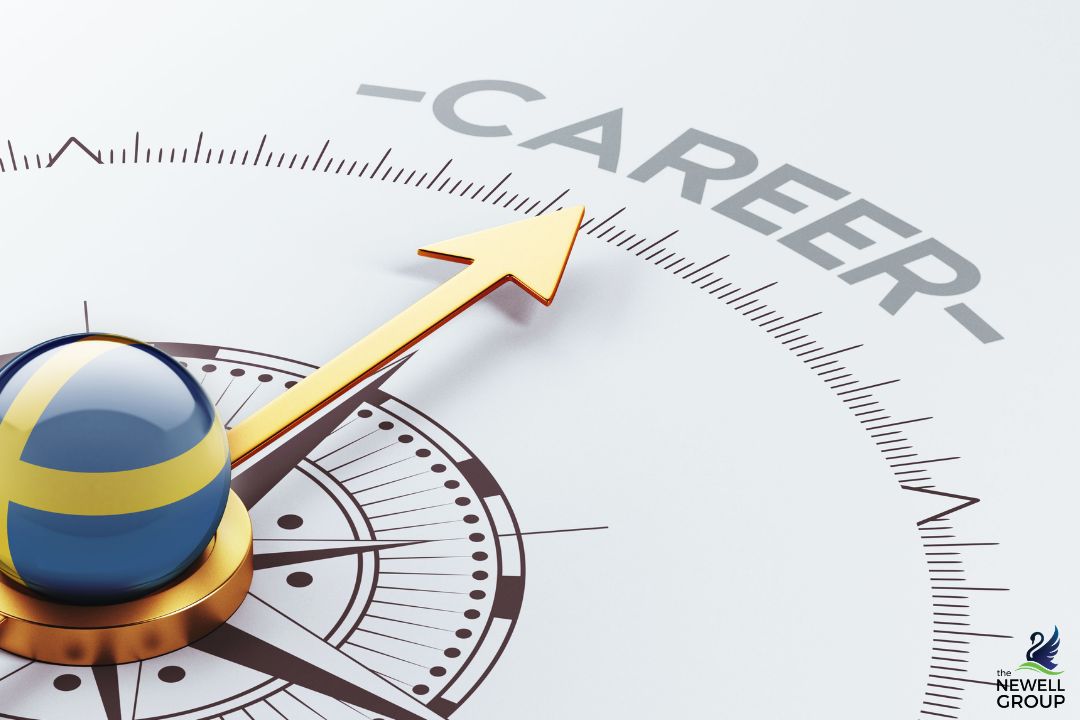 When it comes to starting off in your career, you only get one chance to make a first impression. So how do you make it a good one? Here's some career advice from our President and Founder, Dannie A. Newell on networking, building a personal brand, and writing your resume.
Network
"Through anyone and everyone. This is no time to be shy. If you have a job lined up, fantastic, what a great feeling that must be. I did not have that luxury. If you do not have a job lined up, be open to new opportunities. And when you're out there applying to new jobs, do some research. Find out as much as you can about the company. Follow up your resume with emails and phone calls to the hiring authority, and if you can figure it out, the person the job reports to. As you network, remember it's still the best way to get a job in America. Many of the best career moves I made were with people who brought me along who were proud of or happy with the work I had done in the past."
Work on Your Personal Brand
"Be conscientious of what you put out on social media. It might be a good time to scrub it before you start sending out the resumes. If you're not already on LinkedIn, it's a great tool for professional contacts. I would encourage you to hone-in on your LinkedIn profile."
Highlight Accomplishments on Your Resume
"I would go in-depth on some of the things you've accomplished as well as the charities and activities you were involved in. Even though your resume may seem light from a professional background, I would still expand on some of your accomplishments. What many employers are looking for, ourselves included at The Newell Group, are they able to focus, concentrate, and see things through to their completion. That's a great way to expand your resume."
Want More Career Advice?
Our team of talent search experts brings a combined 60+ years of experience in the recruiting industry. They know a thing or two about careers and companies. Check out the career advice the team at The Newell Group shared with the Class of 2021.
Like what you see on TheNewellGroup.com? Subscribe to our blog and YouTube Channel, and follow us on LinkedIn to stay in the know!