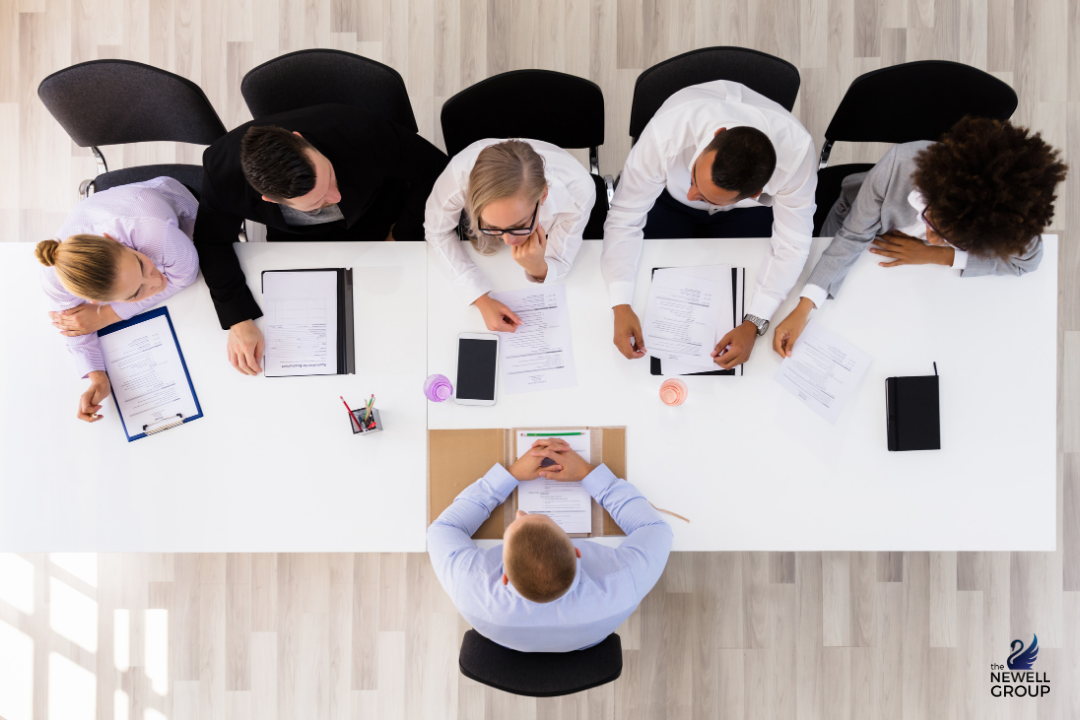 I am a nationwide talent advisor for nonprofit development leaders. Every day, I am amazed by the accomplishments of the candidates that I recruit. I am also dumbfounded by how poorly candidates present themselves on paper. One of the most common mistakes I see, is many jobseekers don't know how to show value in a resume. Read on for the most common missteps I see, and how to revamp your resume to make sure it showcases your worth.
Where You Miss the Mark
When I contact a prospective candidate, I tell them a little bit about the "must haves" for the position. Then, I invite them to tell me about their accomplishments in that area. "This position requires a strong track record in corporate and foundation gifts. Can you tell me about your largest gifts in those areas?" or "What is your experience with capital campaigns?" The verbal responses I get are great:
"My team has secured 3-5MM corporate gifts."
"I am 200K away from winding down a 9.8MM capital campaign."
"I secured 700K in recurring funding from XYZ foundation."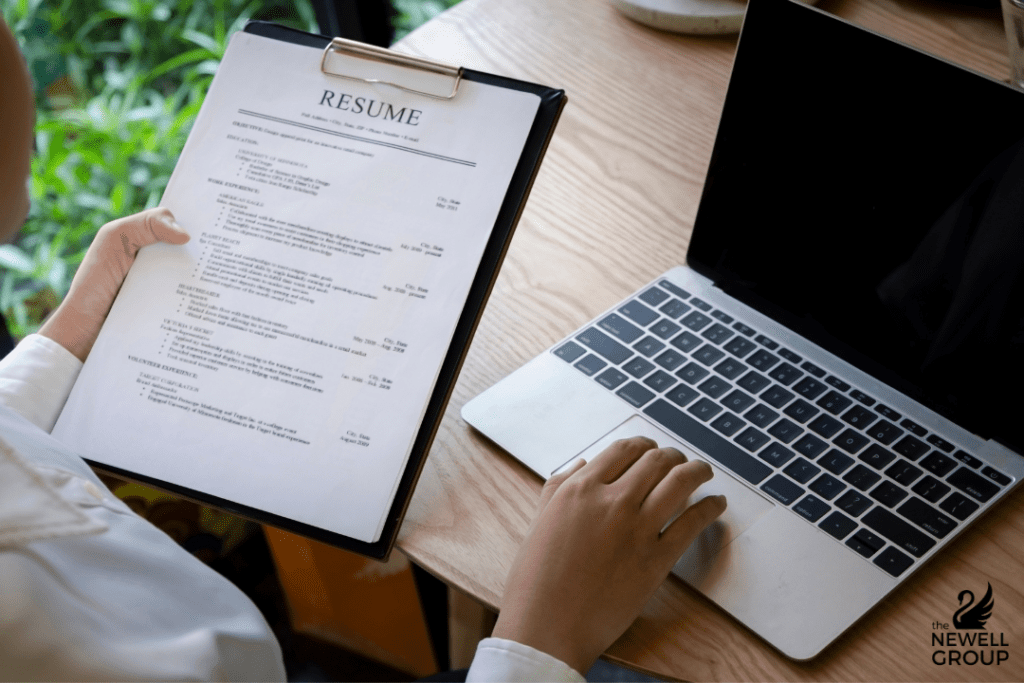 "Ok, great," I say, "send me a targeted resume and I'll work to present you to the hiring authority."
What do those resumes look like when I get them? These are pulled from real resumes that I've seen:
"Regional Development Director, National Organization From-To: Identified, stewarded and cultivated major donors."
"Executive Director, Federated organization local chapter, From-To" [end] That's it. No mention even that this role included fundraising responsibilities.
"Built fundraising program – launched grant writing, individual giving and special event fundraising programs"…
They then follow this up by three other "job description" bullet points. They tell the reader what the candidate was supposed to do, but give no inkling to whether or not they actually did this.
The verbal skill, the passion, the warmth and the data, was missing from their resumes. They didn't make "the ask". Yet, these nonprofit development leaders so eloquently advocated for their organizations and cause over the phone.
How Do You Show Your Value in a Resume?
You can help yourself, the recruiter who is presenting you and the hiring authority by making your resume about your major accomplishments. Use it to highlight what I call "signature achievements". You don't have to list every gift you've landed. Instead, include examples of significant accomplishments that are related to the position that you're applying to. This will likely change based on the position so keep a list. My suggestion is to start a Word File on your desktop of major gifts, initiatives and accomplishments. You can select from them based on the position and culture. Be sure to reinforce some of this in your cover letter, but also make sure that the cover shows that you know the organization's culture and how you'll add to it.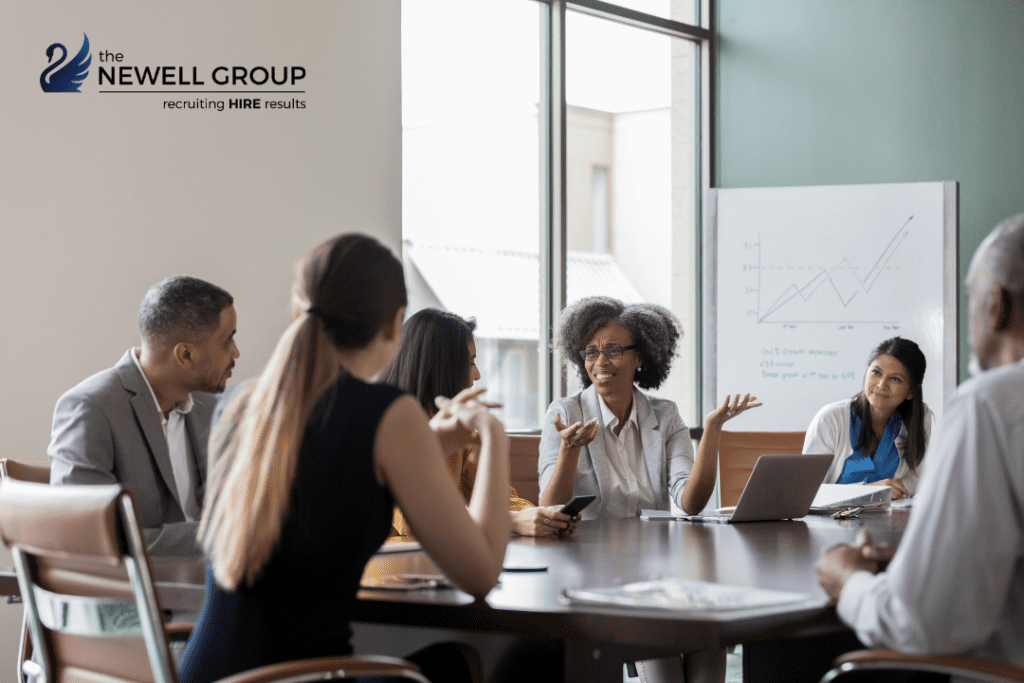 At the end of the day, you may or may not get the job. Most of the time it's not your fault. It's just the wrong time for you or the prospect, the ever intangible "culture fit" or you're a good match in a field where there was a great match. But if you don't clearly demonstrate to the hiring authority the value you can bring to the organization, you haven't really made "the ask", have you?
Rest assured, I did not submit the resumes I mentioned above. I can guarantee if those resumes went to a general HR or a computer screening system, the candidates would have been rejected automatically. So for each one I asked them to add what they had communicated to me. Not to brag, embellish or exaggerate, but to state the scale of their accomplishments so the hiring authority can gauge the value that they can bring to the next position. Remember, the goal is to show your value through your resume and through your conversations.
Beyond the Resume: Talking About Your Value
Nonprofit Development Leaders: Your careers center around helping prospects see the return on their investment in your organization. When you are talking to a potential employer about the value that you would add to their team, you need to think of your achievements in the same way. Clearly stating your accomplishments helps potential employers see the value you've created in previous organizations and the potential for scalability as you move into a role with more scope and responsibility. Giving your career the same care and attention that you give to your organization and its causes is an important part of your professional development strategy. Networking with a recruiter is another one. I'll explain why in my next blog article.

Like what you see on TheNewellGroup.com? Subscribe to our blog and YouTube Channel, and follow us on LinkedIn to stay in the know!