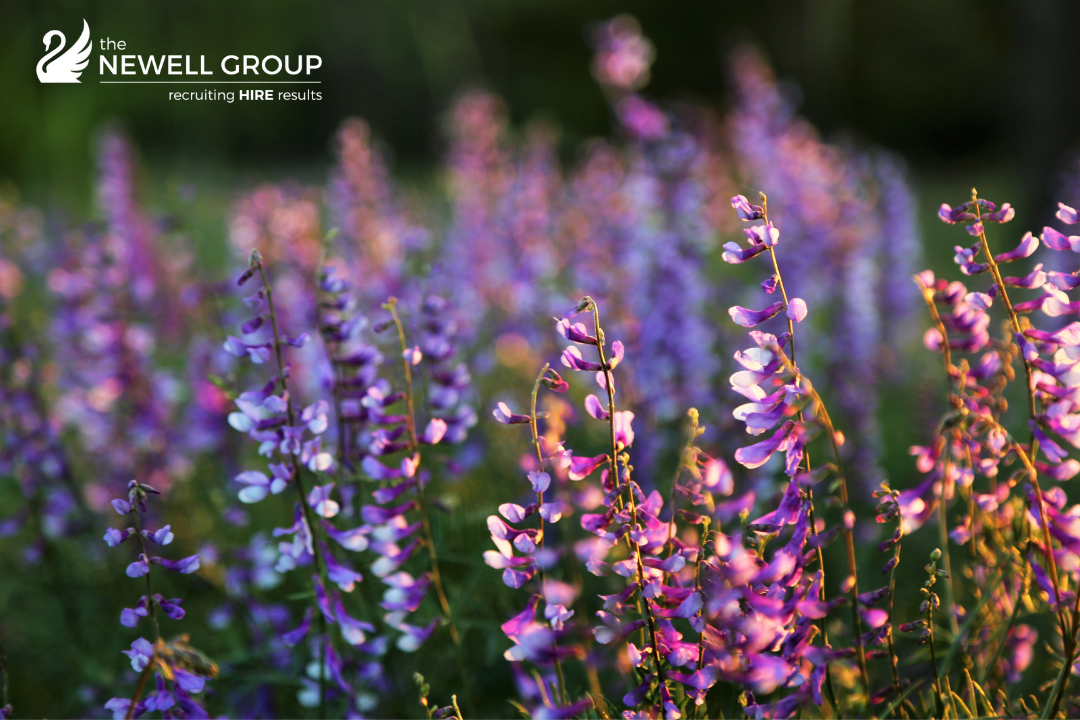 You've scoured the job boards, exhausted your connections on LinkedIn, sent out what feels like hundreds of applications, but you can't seem to find "the right opportunity"… yet. What are you doing wrong? Maybe it's a simple as approaching it with a fresh perspective. So how exactly do you spring clean your job search? Jessica Adamee, our former Senior Recruiter turned Administrative Manager for The Newell Group reads dozens of resumes a week. She knows a thing or two about what companies want, and what gets you noticed. Read on for Jessica's quick tips to spring clean your job search.
Don't rule anything out because it doesn't check everything off your list
No job is perfect. But that doesn't mean you can't find a role that is a great fit for you. Think about your top two or three "must-have's" in your next move. If a role fills those, at least consider it, and interview for the position. You'll learn so much more about what the company really has to offer than what you can read in a job listing. That role might end up checking off a lot more on your list than you anticipated.
"Spring clean" your resume and LinkedIn profile
Ditch the experience that isn't relevant. "I can't tell you how many times I read about experience from more than a decade ago that has no relevance to the job you're applying for today," Jessica added, "List that experience to show a steady stream of employment but you don't need to list all the details if they're no longer applicable."
Think outside the box
Just because you don't have the "title experience" that fits in with a particular job, it doesn't mean you don't have the skill set to excel at it. This is a time to talk with colleagues and mentors about what you're good it. Make sure your resume reflects the soft skills that you bring to the table as well as what you've achieved. Metrics are always key to help you stand out.
Like what you see on TheNewellGroup.com? Subscribe to our blog and YouTube Channel, and follow us on LinkedIn to stay in the know!