What if the US military required 5-10 years of "industry experience" to join?
I see far too many companies post jobs that require several years of "industry experience." To be fair, there are certain roles where you need some previous experience, but probably not the amount that is listed.
So let's break this down. You are a hiring manager and you need to hire someone for a role. You are afraid to make a bad hire. It is expensive, and you'll have to do the same thing all over again. And perhaps, it even reflects negatively on you within the company. So, you lean on "industry experience." Your thinking is you will find someone who can do the job by rote from day one. Easy, right?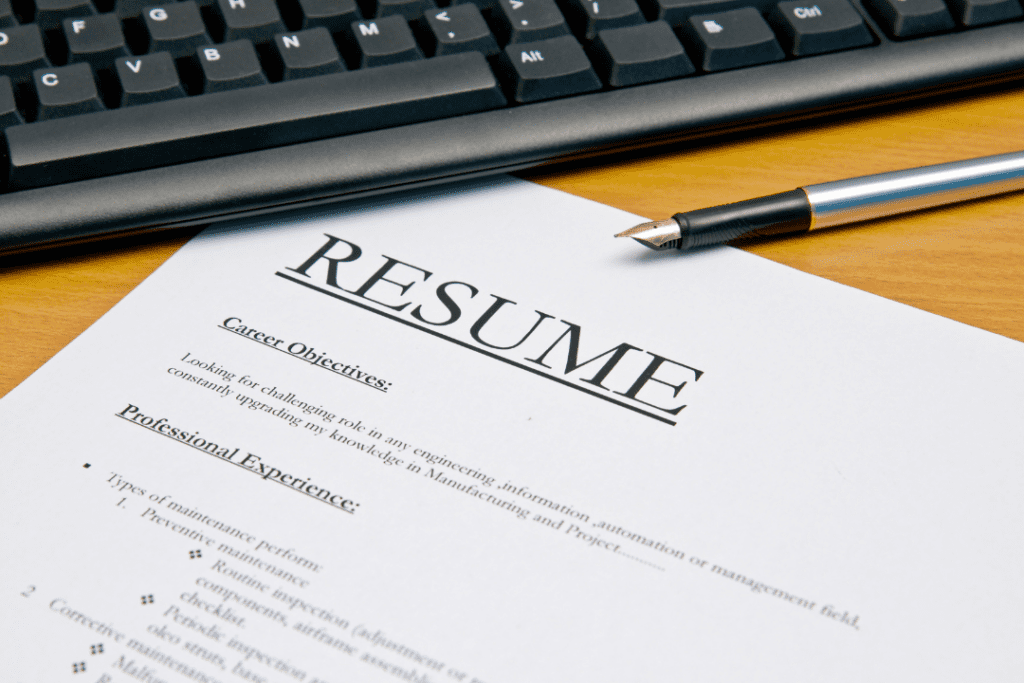 As anyone who has had a position on their team open for 6, 9, 12 months knows, it is not that easy. Why can't you find who you want? The overwhelming majority of companies and hiring managers start the process by focusing on what they think they need. Why not start instead with this question: "What will this rare talent gain by joining our team?" And I'm not talking about money. People want to progress in their careers and learn new things. They want mental stimulation. They want to do something new.
The best placements I have ever made were the ones where there was a perceived soft spot on the candidate's CV compared to what the company said they needed. But an intelligent, self-motivated person will fill in those gaps quickly and have something to prove as they do so.
So why not plan for that up front? Make it part of the pitch, part of the story you tell around an opportunity in your organization. Identify the part of the job where you are willing to train someone up. This gives them a chance to add to their skill set. You will fill the role quicker and as a result, have happier, more motivated new hires.
Like what you see on TheNewellGroup.com? Subscribe to our blog and YouTube Channel, and follow us on LinkedIn to stay in the know!