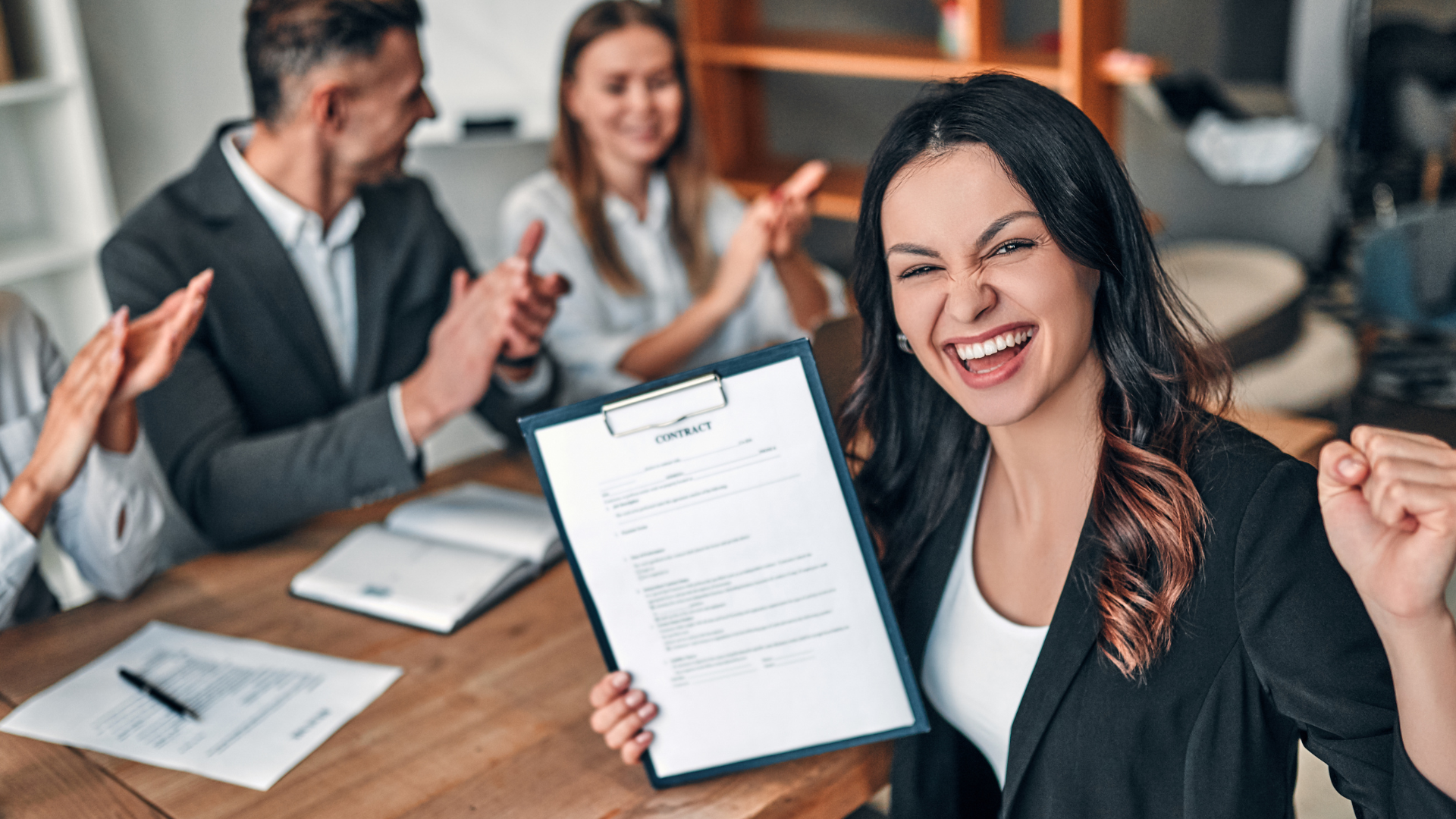 It is a hot time for both candidates and clients this summer, not including the actual temperature outside. We wanted to share a few more helpful tips to help your job or candidate search go as smoothly as possible. In today's competitive job market, both job seekers and companies face unique challenges. To help alleviate this, there are a few small steps you can take to stand out.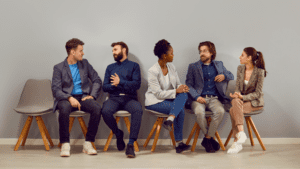 Candidate Tips
Candidates can stand out in this competitive market by highlighting their skills and marketing them to the people who need to see them the most. This means having a clean resume that is no more than two pages long and emphasizes your key skills and measurable achievements. Be sure to tailor your resume to each organization you apply to, fitting its industry and showcasing how your skills would translate to the new role.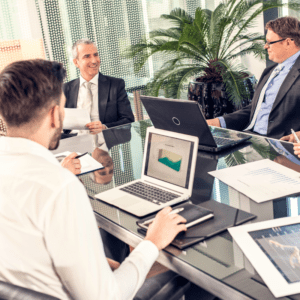 Keeping up with LinkedIn and creating a profile that highlights your skills will help you get noticed by hiring authorities and recruiters. Depending on the industry, you can take verification quizzes on LinkedIn for your skills. For example, if you work in the IT industry, you can take quizzes on programming languages or relational database languages and share your results with your network. Additionally, consider doing mock interviews to prepare for potential interviews.
Company Tips
Companies looking for talent can take similar small steps to enhance their search and attract and retain top talent. Just like candidates can adjust their resumes, you can adjust your job descriptions to make them more compelling and attract the right talent. Highlight the career progression within your organization in the job description, demonstrating growth opportunities. Communicate your company culture through social media and other channels to further entice people to apply for current and future job openings.
---
By following these helpful tips, both job seekers and companies can enhance their chances of success in the recruitment process. Meanwhile, companies can attract top talent by showcasing their company culture and adapting their application process. Navigating the recruitment process effectively benefits both parties and paves the way for successful professional partnerships.
---
Like what you see on TheNewellGroup.com? Subscribe to our blog, and follow us on LinkedIn to stay in the know!