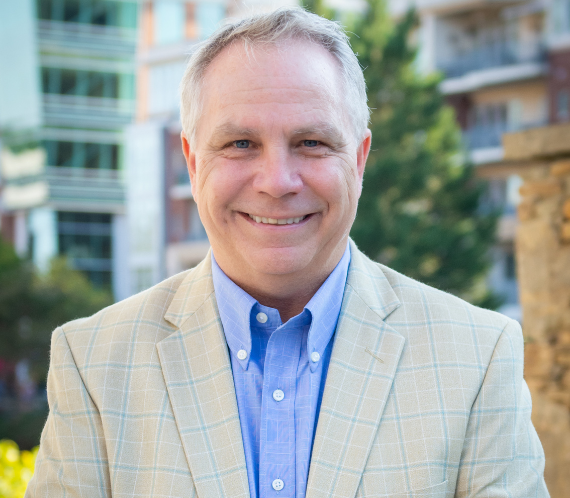 864-288-0011
Dannie A. Newell
Founder & President
Dannie has over 20 years in the Retail and E-Commerce Industry at various Senior Level Management positions, with heavy experience in start-ups and venture capital backed projects.
Dannie aspires to search, identify, and qualify both skill-based and cultural fits to our clients' management talent needs.  His most marketable candidates are hard-charging, fast track, and balanced professionals, managers, and executives. These prized candidates are committed to achieving the company's goals and objectives and are proven performers who have a track record of professional success and a strong desire to persevere. Besides managing a successful business, Dannie spends much of his time serving his fellow owners and his community in numerous advisory positions.
Outside of the Network, Dannie is a 10-year veteran of the US Army and the Ohio National Guard. He also serves on the Blue Ridge District Council for the Boy Scouts of America. Outside of his volunteer work, Dannie enjoys the links, where he has won tournaments on the Golf Channel Amateur Tour.  He has also cashed in the World Series of Poker Circuit Tour.  In addition, he continues his quest to hike the Top 20 hikes in the world.  At this point, he has 13 of them scratched off his bucket list.