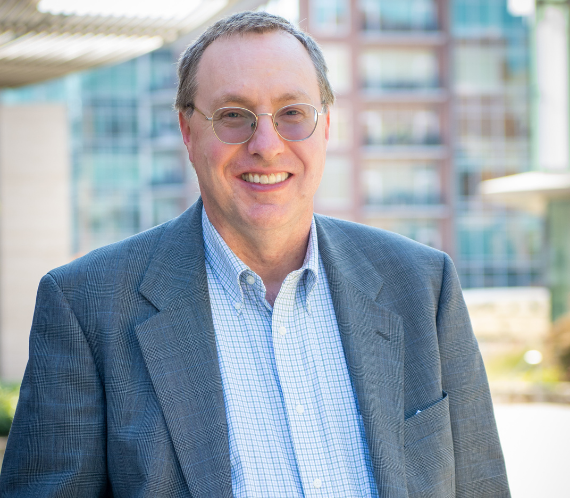 864-501-2588
David K. Burden
Director of Research
As The Newell Group's head of the nonprofit division, David focuses on helping leaders and boards of nonprofit organizations live out their missions and steward their resources by finding the best executive talent. Before he became a nonprofit leadership recruiter, David's first career was in higher education, as a professor and chair of history, with appointments in Ohio, Texas, Indiana, and South Carolina as well an appointment as Fulbright Hays Fellow to Mexico.
In addition to heading The Newell Group's nonprofit practice, David leads a team of dedicated researchers who provide concierge service for all of the practices at the Newell Group. This team is responsible for creating precision searches to serve our clients with curated, precise searches to unearth high-impact candidates who otherwise would not have even known their opportunity existed. Departments that are currently supported include, Logistics, Procurement, Wholesale/Retail, Food and Beverage, Med Device and FDA Regulatory.
David is originally from New Hampshire, Ohio but now calls the South home. He and his wife, Abby, have two active children, Nathanael and Anna Rose. He tolerates their cat, Harry, and regularly brings Sally, a Boston Terrier/Boxer mix, to visit the office every Wednesday. In his spare time, David enjoys volunteering to support local human and social service agencies through his parish's nonprofit partnership program. His claim to fame is as a co-recipient of the 2006 Time Magazine Person of the Year.