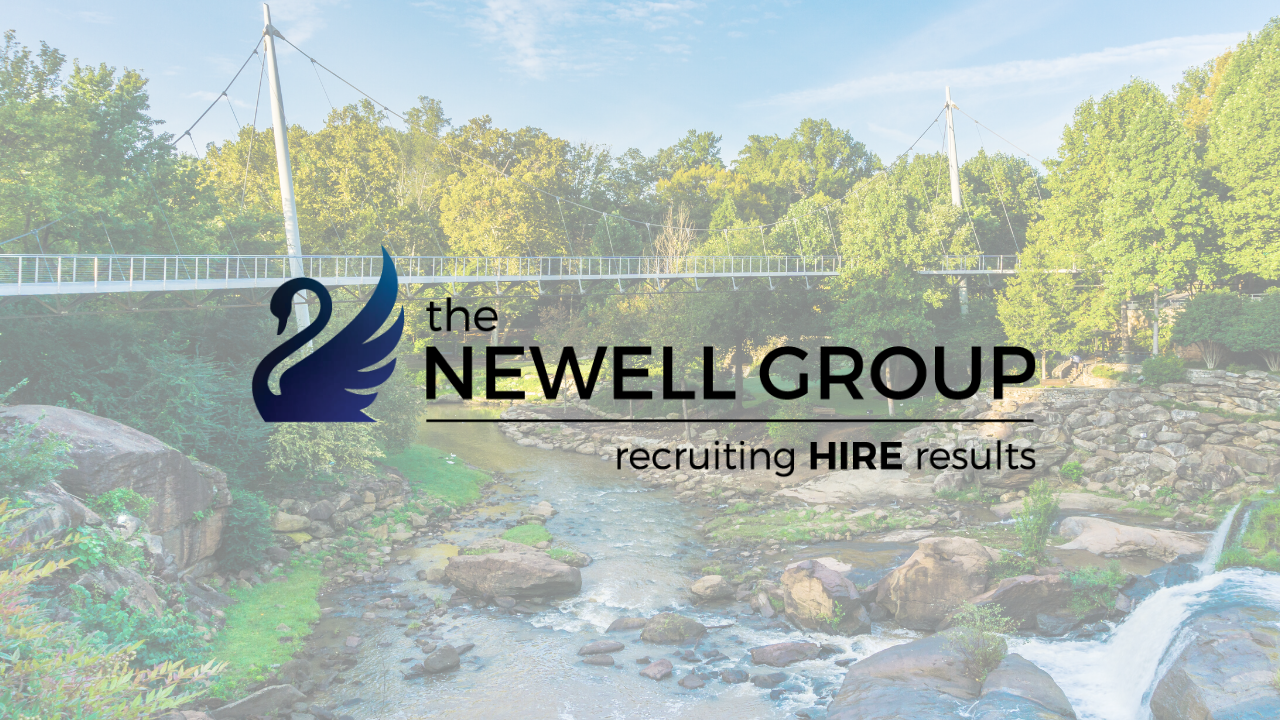 Allow us to introduce ourselves – we are The Newell Group, a team of executive search recruiters based in Greenville, SC. Basically, we are modern-day matchmakers – digging deep behind the candidate and client to set up a perfect match. We do this for companies throughout the U.S. and internationally.
Our expertise is extensive and diverse. We specialize within the healthcare industry – digital wellness, physicians, orthotics & prosthetics, and medical device, as well as retail/wholesale, food & beverage manufacturing, nonprofit leadership, and private equity.
Our team is tight knit. We value family and flexibility above all else. And we are proud of the win-win-win approach we take with our business. When we successfully place a candidate, they win, the company wins, and we win – making it a model that enhances multiple people's lives both personally and professionally. We love that about what we do.
With a combined 60 plus years in the recruiting industry, our team is made up of experienced thought leaders. We are some of the most trusted minds in the recruitment world. We know the art of recruiting and the ins-and-outs of the industries we work in. This is where we will share some of our insight on everything from career building to what people are talking about in our areas of business.
We are so glad you landed on our blog and we hope you will subscribe! We look forward to sharing our many thoughts with you– we promise, they will be worth a read.