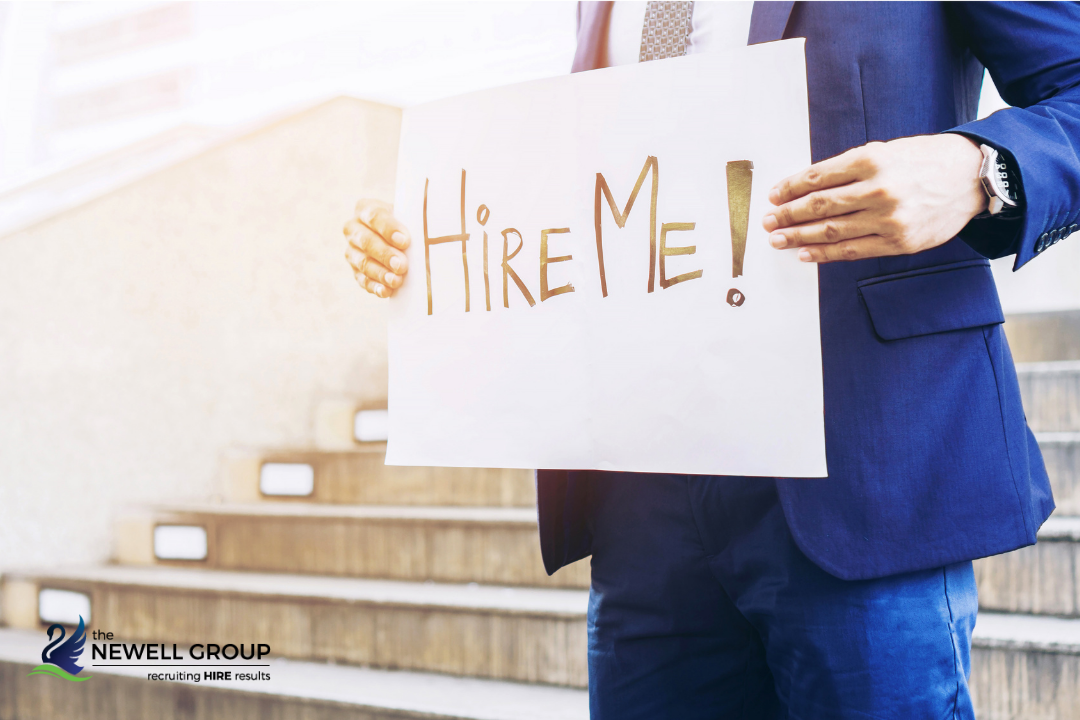 Every year, hiring managers wrestle with the question "When is the best time to hire new employees?" The simplest answer of course is whichever time works best for your company, but we all know that there is no clear "best time" to hire.
As you consider your options against a talent acquisition timetable that works for you, here's what you should know:
The Advantages of Hiring in Q4:
You're Not Fighting for Competition
You'll see a drastic influx of new job listing in Q1, typically due to budget resets. This means that getting an early start in Q4 can help employers reach candidates before they begin applying elsewhere.
Candidates Have Time Away from the Office
The flexibility of vacation and holiday time can give candidates more peace of mind when looking at a new role. If a candidate would suffer in their current job if they were caught interviewing elsewhere, they can use the holiday season as an excuse to slip out without suspicion.
You Can Get Onboarding Done Before Q1
By hiring in the last quarter, employers can take the rest of the year to onboard and train new employees. People typically wrap up and slowdown in Q4 as opposed to Q1. This means that you are more likely able to make the most of everyone's time in a lower-stress environment. By doing this, new hires can jump into January already up to speed and ready to hit (and even exceed) Q1 goals.
The Advantages of Hiring in Q1:
It's a Fresh Reset
Research has shown that January psychologically triggers new starts and clean slates. These tendencies can align well with prospective employees who are seeing out a new, better role for themselves. Hiring in Q1 welcomes new employees when they may be in their sharpest mental state.
New Year, New Budgets
For many companies, Q1 usually means a new fiscal year. If there's room in the new budget, January is the perfect time to hire additional positions. This is because companies are typically in a better place to fund them.
You Won't Steal Candidates from Their Vacations and Bonuses
January often prompts an influx of eager applicants, not just because they're reinvigorated by the new year, but also because of holidays and bonus structures. Unsatisfied employees who don't want to sacrifice their holiday perks or bonuses, will typically wait until after Q4 to move on. By hiring in Q1, you don't have to poach people away from their earned bonuses, which is both hard and expensive to do.
In the end, it all comes down to what works best for your company. Assessing your needs and sizing up the labor market are necessary steps to find the right talent at the right time, no matter when that may be.
Like what you see on TheNewellGroup.com? Subscribe to our blog and YouTube Channel, and follow us on LinkedIn to stay in the know!