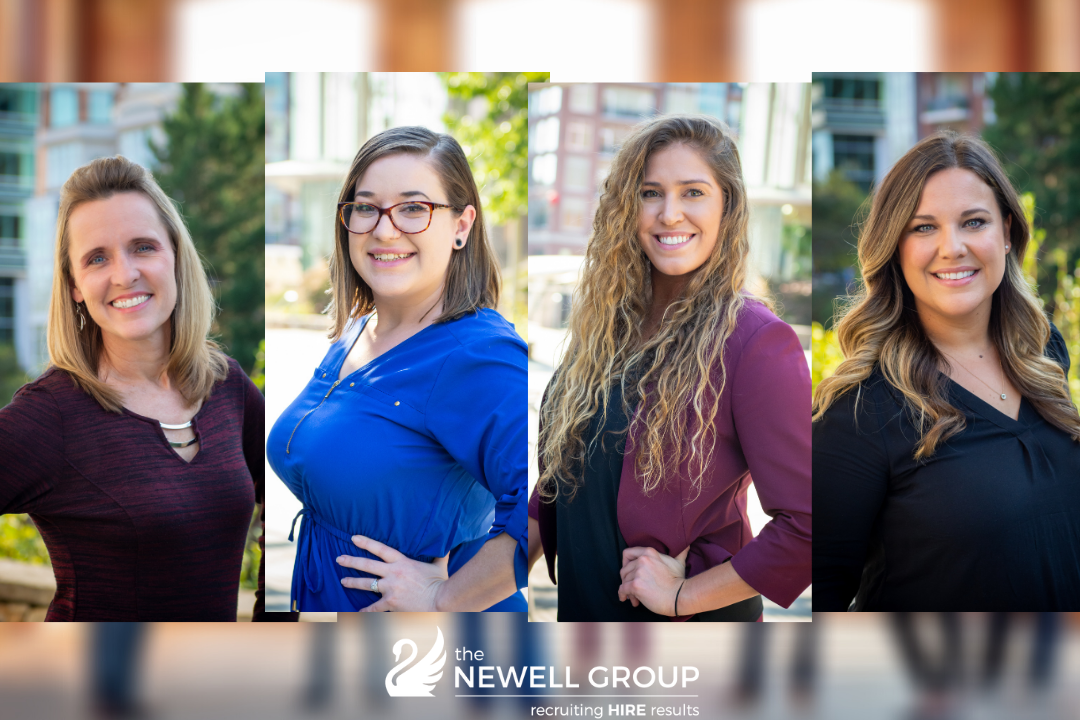 As we wrap up a month that celebrates the women who inspire us, I want to take a minute to acknowledge that it's not just famous faces, political figures, changemakers, athletes or business leaders who do so. A few weeks ago, I asked my female colleagues to share with me the women who inspire them. What I found, overwhelmingly, is that in our office, it's our moms. They are the ones who have shaped us into the women we are today. So read on to learn a little more about the women who inspire the women of The Newell Group.
Jessica Adamee, Office Administrator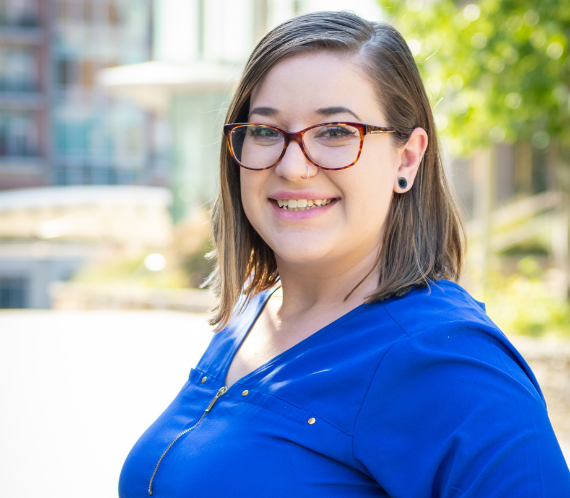 Hard work means something, and every day I strive to make sure my children know that. In part, because my own mother didn't really instill that in me. What's funny though, is that even though my own mom isn't who you would necessarily think of as one of the "women who inspire me", she is actually one of my biggest motivators in life. I strive to set the example of balancing a career and motherhood because she didn't. I always wished she had that for herself.
My grandmother, on the other hand, started working at 8 years old and didn't stop until well into her 80s. I learned what work ethic was from her. She taught me to push through when times get tough. It's she who helped me keep going when I was a single mom of two, making minimum wage, and paying for rent and utilities on my own. During that tough time, I looked to my grandmother, and my children as inspiration to dig deep and keep going. I hope getting through that time in my life and continuing to work hard will inspire my own children to the same.
Kelly Amos, Director of Talent Acquisition and Development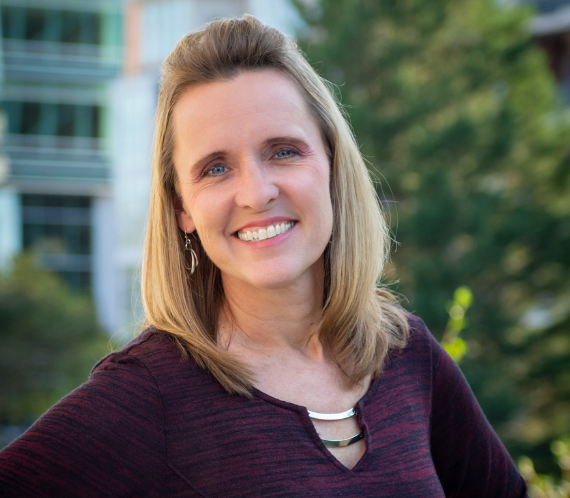 When approached with the concept of determining which women have most impacted my life, I was excited and hesitant. How would I narrow the field of influencers? There was my grandmother, who lived to tell me stories until the age of 102, that poured countless hours of life skills and strict discipline into my life as a young child. Living on a farm, she taught me the importance of priority, commitment and hard work ethic. Although she was a strong and significant woman in my life, she played only a part of developing my character.
My mother demonstrated daily determination to be a helpful farmer's wife, a committed mother of 2 daughters who spanned nearly a decade in ages, and a competent professional office manager within our local education system. She made scheduling look easy and patience seem simply administered. She was a good listener and allowed me to grow in my decision-making skills, including learning from my mistakes! But if I were to stop at this point in my young adult life I would miss an important factor in my growth as a woman. It was after meeting my husband that I was introduced to a compassionate and tender-hearted woman of faith who would become my future mother-in-law. She was a model of grace who would soften the hard-core, ultra-driven young woman that I was up until then.
Wait, there's more! Many more, in fact, all embodied in a group of homeschool moms. Each in her own way inspired me to be the best I could be while putting my professional career aside to dedicate 15 plus years of teaching eager young minds in local co-ops including my own children at home. Yes, that's a lot of ladies, but I wouldn't be the woman I am today without each one of them. Their resolve to educate their children as well as uplift and encourage one another was unmatched and inspiring. They caused me to want to be better, not for myself or my own personal gain, but solely for the benefit of others. And there you find me, not perfect, but dedicated, determined, faithful, and caring because other women have impacted me.
Liz Massey, Senior Recruiter for Orthotics & Prosthetics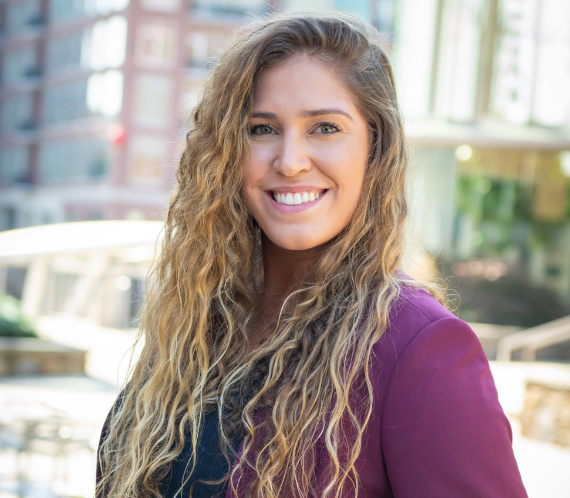 The women who inspire me continue to impact my life on a daily basis. Those two women are my mother and grandmother. I watched them stay determined through even their toughest struggles. They instilled a strong foundation of strength and honesty that has shaped me into the woman I am today both personally and professionally.
But perhaps their greatest impact are the following lessons they taught me:
Discipline and hard work will help get you where you are supposed to be.
Even if things are not okay right now, they will be.
Always be kind, it goes a long way.
Strong women are so important to have in your life. I'm lucky that I grew up in a family who instilled that in me from the get-go. I'm also lucky to say in my adult life I have a great circle of strong female friends. They not only inspire me, but they also keep me level and sane. I think you need that in order to be successful in both your professional and personal life.
Ashley Minelli, Director of Marketing and Social Media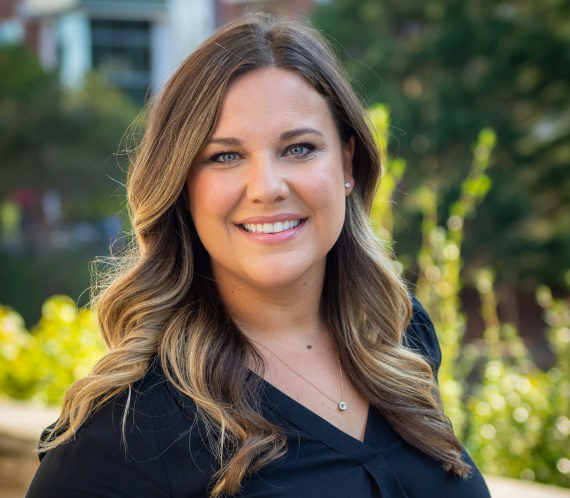 I am blessed to say there are many women in my life who inspire me. When I was growing up, I drew my inspiration from a woman on television, you might know a thing or two about, Barbara Walters. I wanted to be a TV news reporter – and Barbara Walters paved the way for young girls like myself. But there is another woman in my life who probably doesn't even realize the profound impact she had, and still has on my life.
My mom is the woman who I hope to be more like as I continue on my own journey. She worked part time while I was growing up. In her shoes now, I know what that sacrifice means. After a nearly 20-year hiatus from full time work, she came back roaring. Just a few weeks into her new role as an accountant, her boss offered her a raise. She quickly realized my mom's value. I love that story. She proved that taking a break to take care of your children doesn't mean the death of your career. My whole life my mom sacrificed everything for me and siblings. I loved watching her grow and thrive in her second act.
My mom continues to be one of my biggest cheerleaders. She always reminds me of my value as a mother, and in the workplace. The best lesson she ever taught me is how important it is to recognize that in myself, and to keep working for what I deserve.
Like what you see on TheNewellGroup.com? Subscribe to our blog and YouTube Channel, and follow us on LinkedIn to stay in the know!