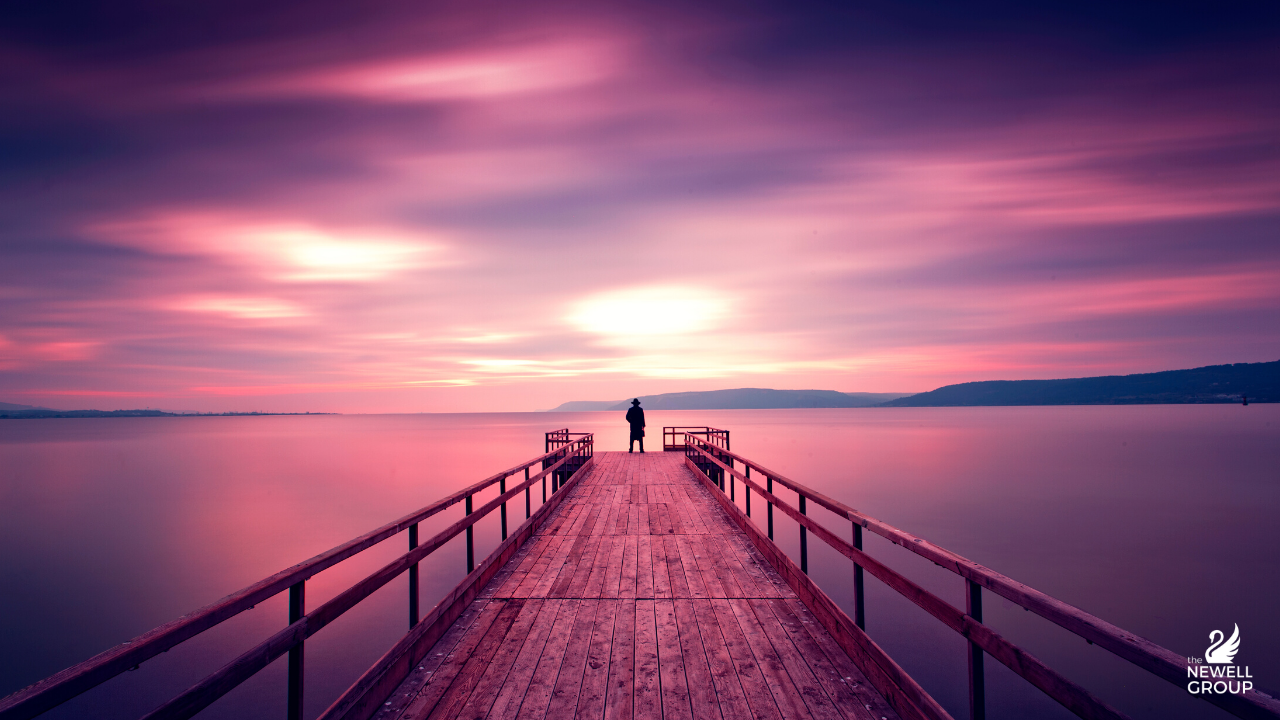 REWIND: On Friday, April 8, 2016, at 4:30 in the afternoon my "new" manager walked into my office to tell me the company was going in another direction, which did not involve me.
I had a choice: resign or get fired.
After 21 ½ years, this was a gut punch, especially since my review two weeks prior went well, and my numbers were on track for the year. I was angry. This news came out of left field, and this was my wedding anniversary weekend. After 21 years, was this how it was supposed to end!?
That following Monday, I resigned and worked out a transition plan for my last two weeks.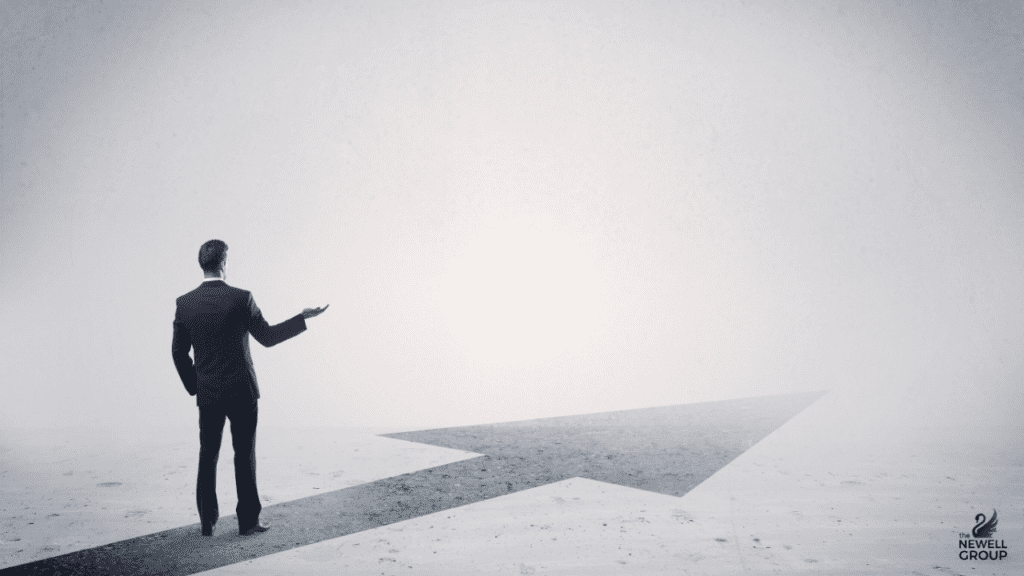 FAST-FORWARD: On Saturday, July 18, 2020, I celebrated four years at The Newell Group. Looking back on my journey, I now have a better understanding of why this happened.
I now realize that transition time between jobs was a huge blessing. For those few months, I got to live my dream (sort of), where every day was a Saturday. I spent some quality time with my dad. I spent more time with my 6-year-old daughter. I decompressed. I needed that more than I realized.
As I look back on that huge blow, the transition and where I am today – I realized I learned three things from this experience…
Offer Forgiveness
For me, the hardest learning experience was the act of forgiveness. I go to church. I even teach Sunday School, but somehow, I thought I could hold a grudge, and yet still move on. Wow, I was wrong. You can't move on to the next chapter until you complete the last one. It was a hard lesson for me. I wanted to be angry, and I wanted to get even! Finally, I accepted the fact that I had been forgiven, so I needed to forgive. I needed to let it go.
Don't Have Regrets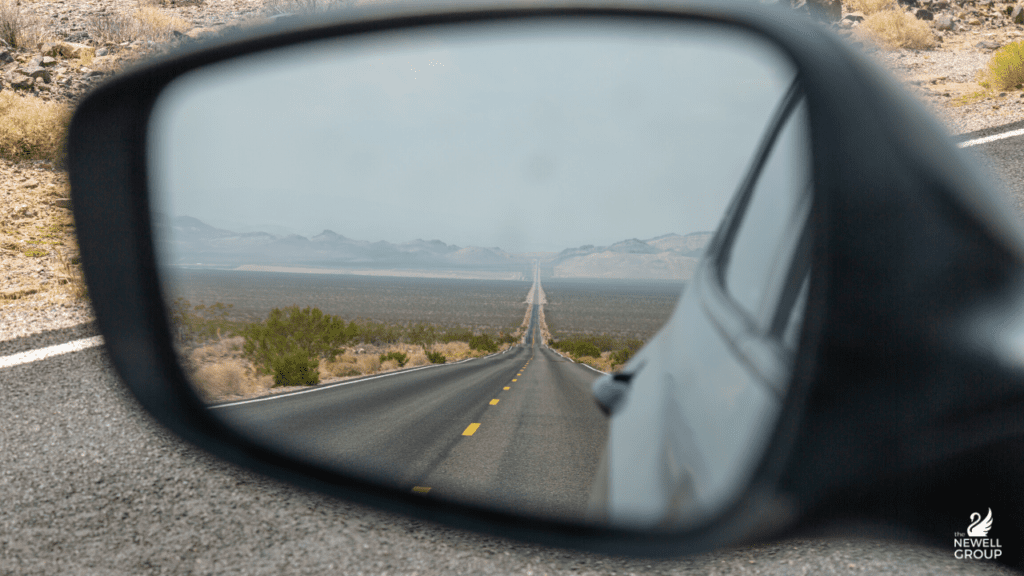 The second thing I learned was to look forward and not regret anything. Life is like a constellation in the sky, and the events in our life are the stars that make up that constellation. Up close, all you see are stars, but if you look at the stars as a whole, you see the whole picture. Part of me wanted to rationalize that I had wasted 21 ½ years; however, I met my wife through work connections, and as a result, we have an amazing daughter. I made a lot of great connections and learned from some great mentors. I am with The Newell Group now because of former co-workers. I am recruiting in the Food & Beverage industry through past connections. I had a great 21½ years with my old employer, but now that chapter is closed.
Things Happen for a Reason
The third point I realized is that "life" happens for a reason. Little did I know that in November 2016, my wife would get the opportunity to pursue her dream job, which would in the short term (18 months), put more work on me at home. To make this dream a reality, she commuted 200 miles a day, five times a week, which resulted in very long days for her. Instead of working 50+ hour weeks at the office, as I did in my old job, I did school drop off and pick up, helped with homework, packed lunches, attended PTA and teacher conferences, cooked dinners and struggled to get our daughter dressed in the morning and out the door. Thankfully, The Newell Group is very family friendly, flexible, and extremely supportive. We often talk and laugh about how there was absolutely no way we could have made all of this work if I were still in my old job.
On Friday, April 17, 2020 the night before my four year anniversary at The Newell Group, my wife raised a glass to toast my "freedom" because she sees the new me. She sees someone more relaxed, someone who is happy, and someone doing what they enjoy the most. She sees me as a better husband, someone more attentive, and she sees me as a better father, someone who is present.
And on that same night, I toasted us. I know without April 8, 2016 we would not be where we are as a family. That day was my "personal tragedy," and just like forest fires, which are extremely devastating, soon afterwards, new growth appears and life is better and stronger. Tragedies are what they are, a singular event with a bad ending; however, it is what happens afterwards that defines that tragedy and what you make of it. It does seem odd to celebrate such a day, but without that day, I would not be able to enjoy where I am am today.