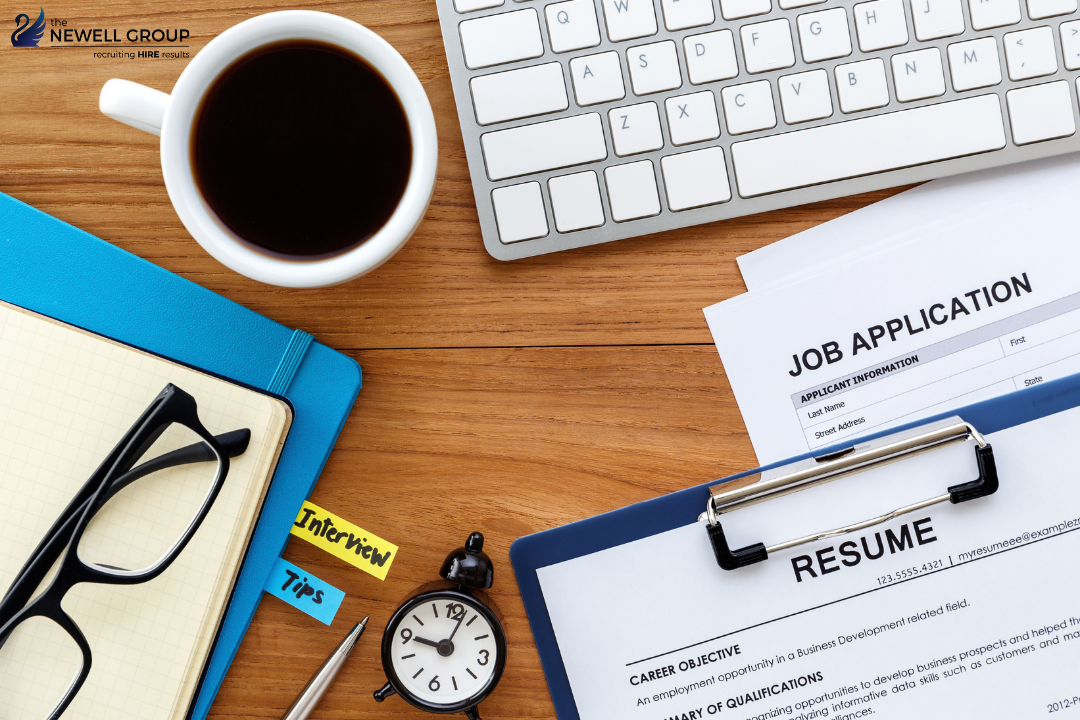 There is no denying that last year changed the way people job hunt, and where/how companies look for great talent. A quick Google search brings up articles such as these written for Fast Company, on how finding a job will be different this year and the ways 2020 changed job searching. Those articles inspired me to share some insight on the areas I believe are the most important to focus on before you embark on your next job hunt.
Shape Up Your Resume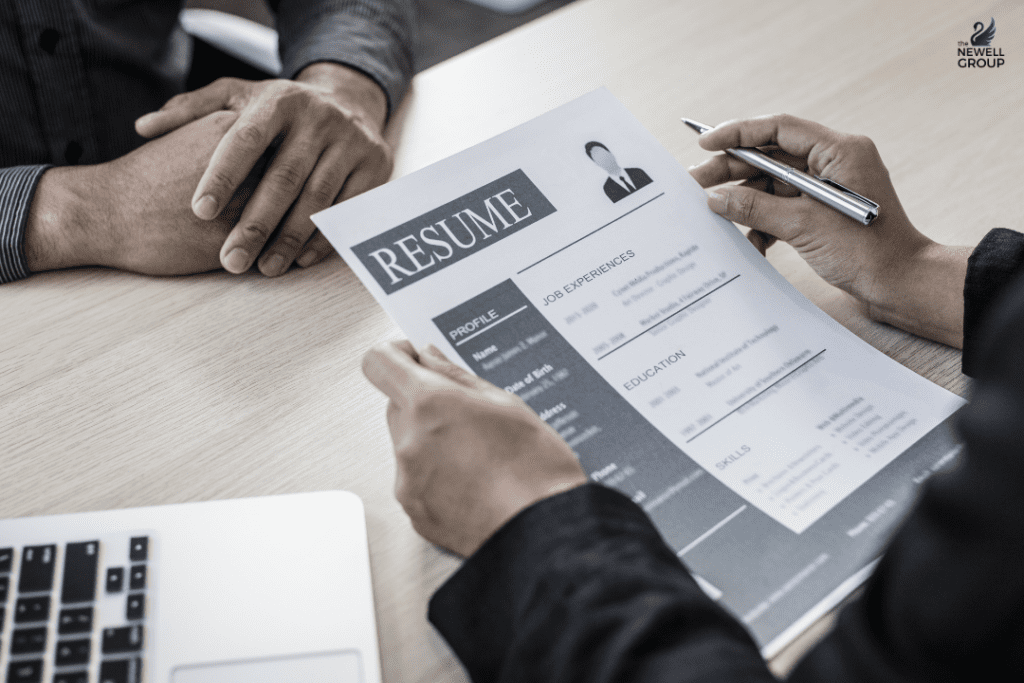 Let's start at the most obvious place: your resume. Now, the content does matter more than the presentation but there's really no reason to shortchange either. A lack of effort in formatting and presentation can give a negative impression of the level of detail that will be given to the job if hired. A little pop of color, maybe on the border, can go a long way to getting noticed. Make sure your fonts match across the document. Changing font sizes between headings and body can help further define the sections. As to the content, most importantly, give details about your accomplishments. Don't just write about the tasks you perform every day. Write about projects you completed, teams, things you did outside the daily grind, initiative you took, and define the results (money or time saved, revenue generated, waste reduced, etc.).
Perfect Your Online Persona Before You Job Hunt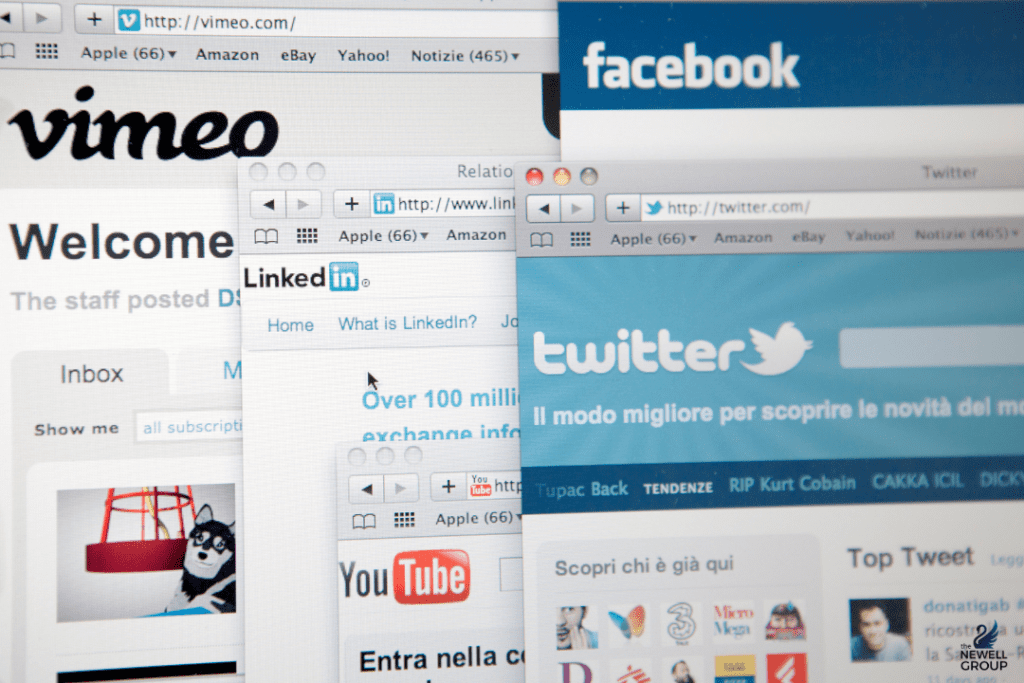 Your resume is your first impression when applying directly, but we need to dive deeper and talk about your online presence. We recruiters regularly find people by looking at your social media pages and websites. Update your LinkedIn profile. It should at least mirror your resume's content if not expand upon it. Ask people in your professional circle to write recommendations for you on your profile. List your skills and certifications. There is a wonderful opportunity here to have your resume and LI profile work in tandem to give a fully detailed, 360-degree view of you as a working professional. Depending on your field, a personal website, online portfolio, or GitHub page may be appropriate. Link all of these on both your profile and resume – make it an easy, one-click, to get to everything you want people to know about you as a professional. Maybe even link to a video introduction to yourself.
Master the Video Interview
Now that you are on top of the pile, let's prep for the video interview. Have your camera at eye level, with a straight on angle to your face. Be conscious of the background behind you, keep it nice and neat. Try to keep kids and pets out of the room while going live if you can and definitely keep the background noise to a minimum. Test video & audio out before each video interview to avoid glitches. While the interview is live, try to look at your camera lens. This way, you are making virtual eye contact with the folks on the other side. This takes some practice and concentration; it's more natural to look at the picture rather than the camera.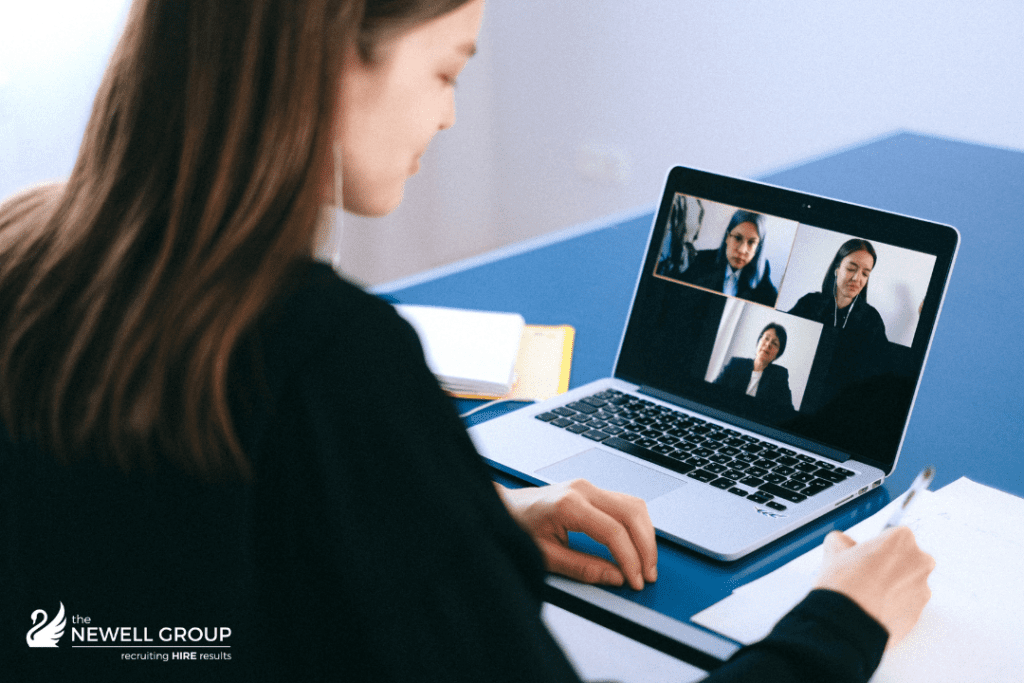 Video interviews probably won't revert to onsite visits in the near term and there are some drawbacks. The biggest is that both sides lose the opportunity for the kind of get-to-know-you that only comes from an in-person meeting. That may make it harder for you to get a gauge on the people and environment you'll be working with in a new role.
If there's not going to be an onsite visit but you feel that you need more, there are a couple of things you can ask for. If you need to see the manufacturing floor or R&D facilities, ask if they can arrange a live video tour – one of the interviewing principals doing a Zoom with the camera turned around so you can see the space and ask questions based on the real-world situation. If there are people you'd like to meet that haven't been on the Zoom interviews, ask if those can be arranged. Remember, you are interviewing them as much as they're interviewing you. It has to be a fit in both directions.
There's a lot of noise right now and a lot of change that may or may not stick. Regardless of whether you are on the job hunt now or not, take this time to set yourself up for a successful search so you're ready for it when it happens.
Like what you see on TheNewellGroup.com? Subscribe to our blog and YouTube Channel, and follow us on LinkedIn to stay in the know!