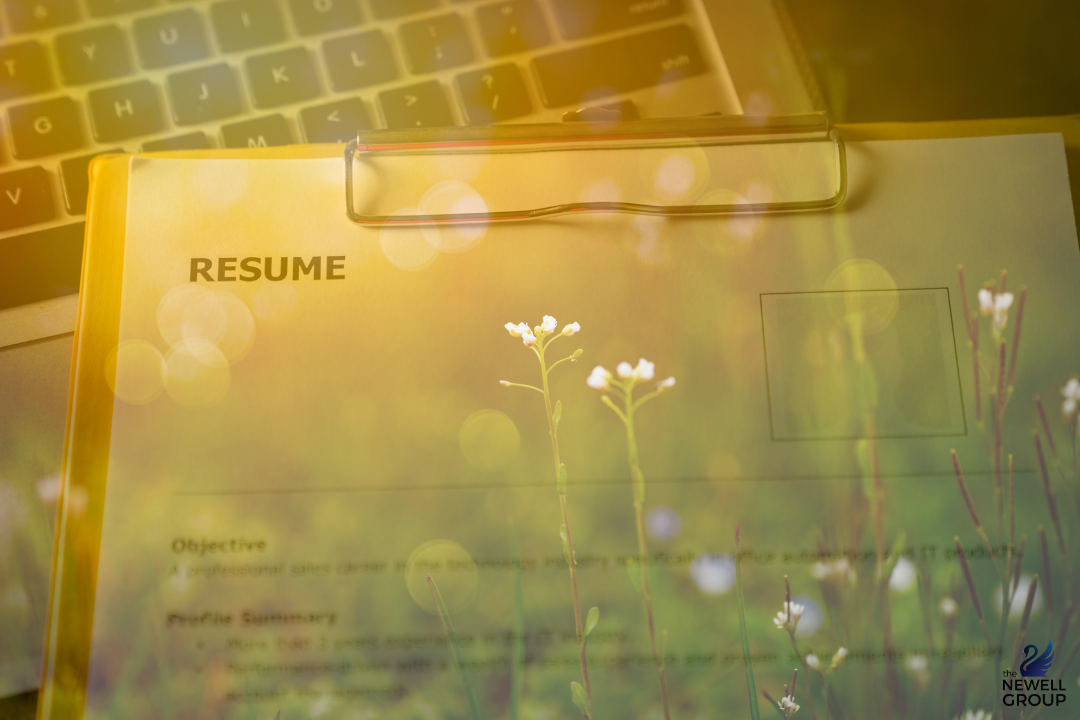 You've received hundreds of resumes, reached out to your network, interviewed what feels like dozens of candidates but where oh where is that "diamond in the rough" you're seeking for your company? I hate to break it to you but there's several reasons why you will probably never find him/her. The number one reason: they probably don't exist. But fear not, we've got some ideas on how you can land the next perfectly, imperfect fit for your team. Remember a few weeks ago when we shared some advice on how to spring clean your job search from Jessica Adamee, our former Senior Recruiter turned Administrative Manager for The Newell Group? This week, she's sharing her knowledge on how to refresh that search if you're looking for new associates. Read on for Jessica's quick tips to spring clean a talent search.
Stop looking for cookie-cutter experience
It's time to step outside of the mold of your former employee. Take a chance with someone who's got most of the skills you want. Someone who has the potential to meet everything you're looking for in a new hire. There's a reason there's so much chatter between professionals today about hiring for cultural over technical fit. Remember, hire what you CAN'T train.
Think outside of the box
Think creatively. At first glance, if someone doesn't have a particular job title listed on their resume, it doesn't mean they don't have the skills to do the job you're hiring for well. Consider their previous work. Have they been doing something that requires the same skill set and could easily translate into the role you're looking to fill?
Get specific about what you want
This sounds like a shift from the previous advice, but really it compliments it. Think about the skills you want in your next hire. Be specific about those skills but be open about the type of experience that compliments them. For example, if you are in the O&P field and looking for a new fitter, be open to either someone with an Engineering OR Athletic Training background. If you limit yourself to experience only, you could miss out on qualified candidates that could be difference makers for your team. On the other hand, if you're too vague you end up with an influx of resumes that don't fit the skill set you're seeking. You also end up wasting your own time.
Like what you see on TheNewellGroup.com? Subscribe to our blog and YouTube Channel, and follow us on LinkedIn to stay in the know!