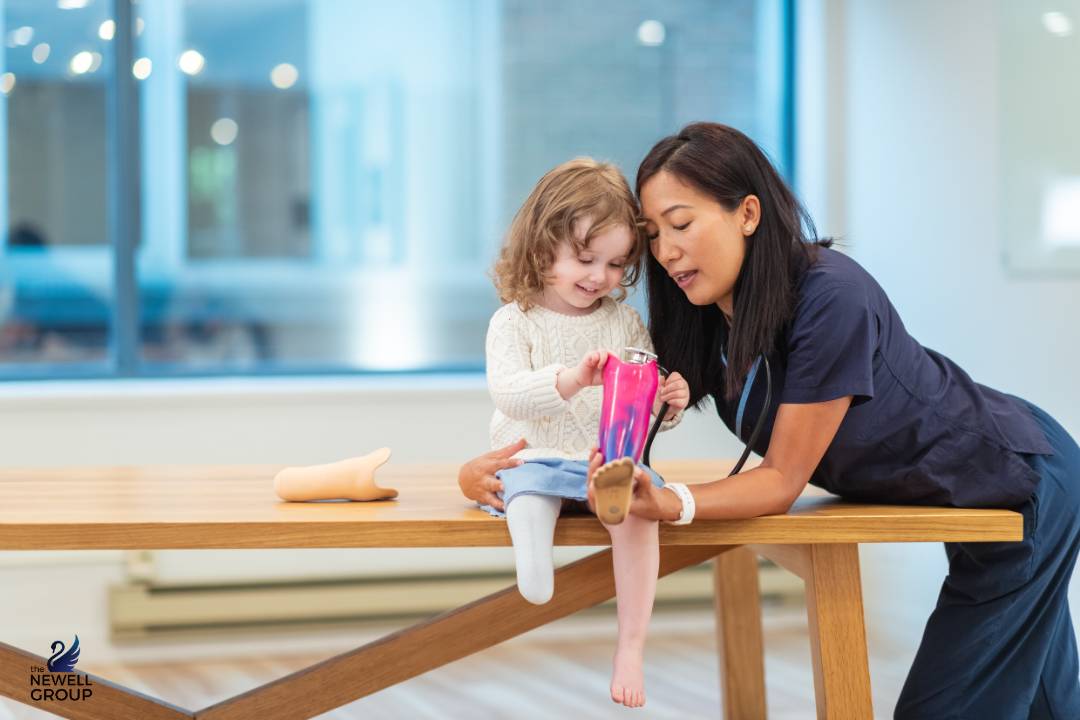 Like most industries, O&P clinicians looking for opportunity are faced with a different landscape than even a year ago. Hiring is more competitive than ever, for the practices, which are competing for a limited number of experienced practitioners. In turn, hiring managers are more open to bringing on residents and board eligible practitioners to fill their openings.
But, just because the ball is your court as the applicant, landing in your dream job may not be so easy. Here are my suggestions for O&P clinicians looking to take advantage of new opportunities.
Be willing to go anywhere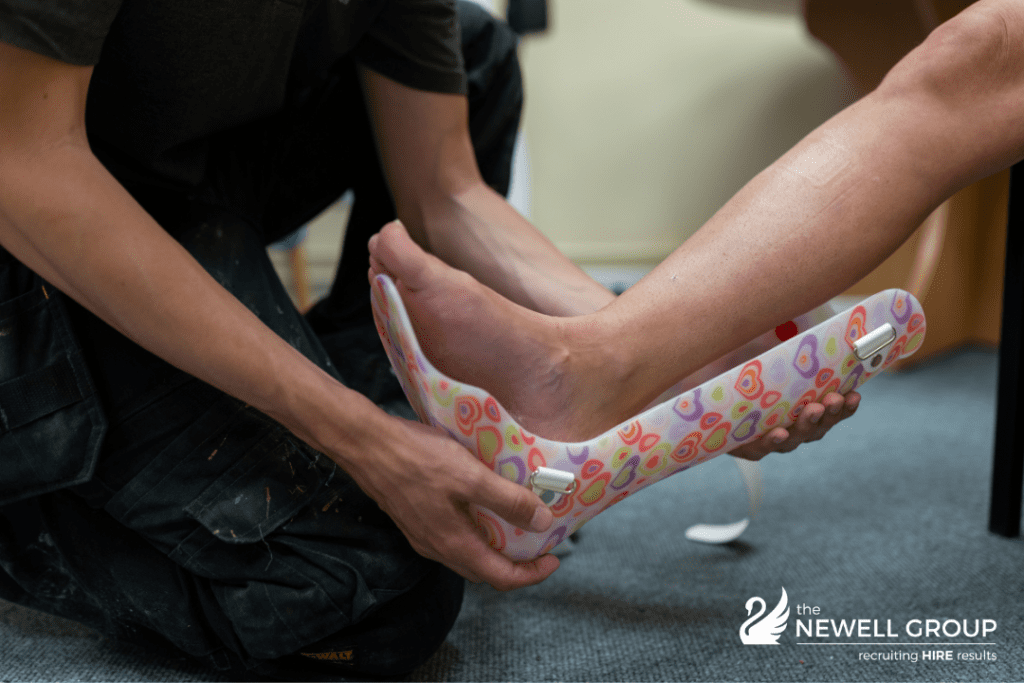 Okay, maybe not anywhere, but at least be more open geographically. This is such a niche side of the healthcare industry. There are not dozens of openings in every city. Get your foot in the door, in any specialty and grow from there. Expand your search past your hometown or dream city. Be willing to explore a new location while perfecting your craft. An unfamiliar location might make candidates apprehensive. But, in my 10+ years of recruiting in this field, those moves have worked out more times than not.
Be flexible about the practice
Especially when it comes to fabrication and patient population. More and more I am seeing companies utilize central fabrication labs instead of making products on-site. It makes sense from a business perspective as digital advancements yield a more cost-effective option for fabrication.
You also need to be open to the practice setting where you first start out. Even if your heart is in pediatrics, be open to an opportunity that can get you the experience you need to move into that later. The most well-rounded practitioners spend a few years seeing a variety of patients before really carving out their niche.
Learn about business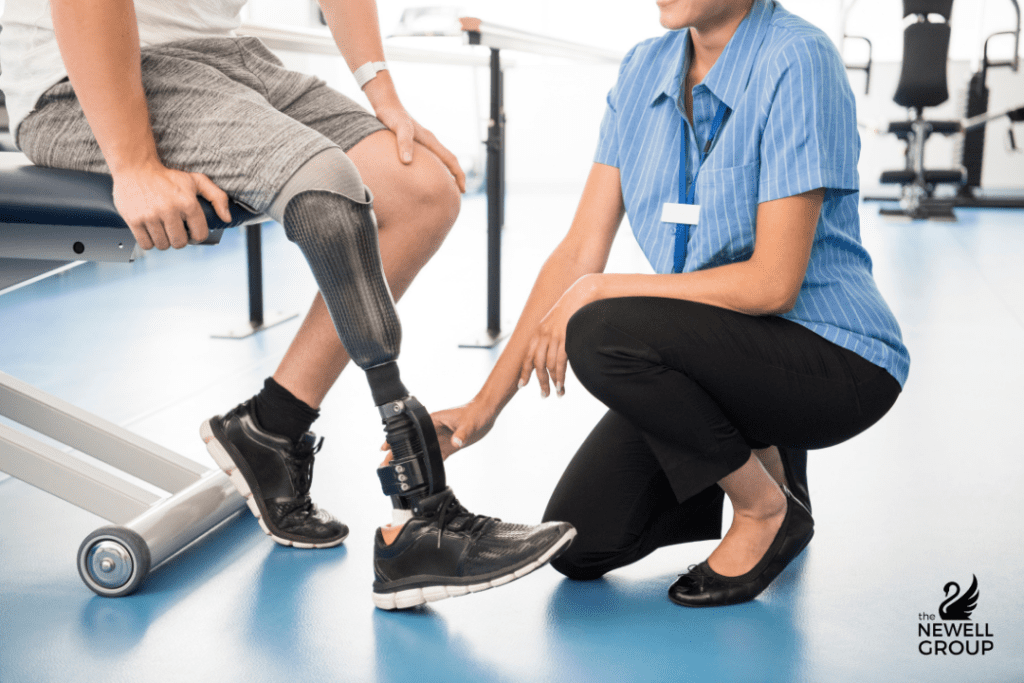 If you're like one of the many O&P clinicians I know, you got into this field because you want to focus on patients and help people. The patients are always the number one priority, but an O&P practice is a business and profitability matters. Practices must stay in good financial health to continue giving patients the level of care that they deserve. There are always exceptions to the rule, like non-profits and research institutions, but those are few and far between. The more you understand the way the business works, the better off you are against the competition. Embrace this early on in your career.
The most common question I get from practice owners and hiring managers after submitting a resume is, "Are they good at communicating with doctors and referral sources?" Competition for both clinicians and companies looking to hire them is fierce. The clinicians who embrace marketing and in-services to help brand their practice are the ones who win out in the end.
Like what you see on TheNewellGroup.com? Subscribe to our blog and YouTube Channel, and follow us on LinkedIn to stay in the know!