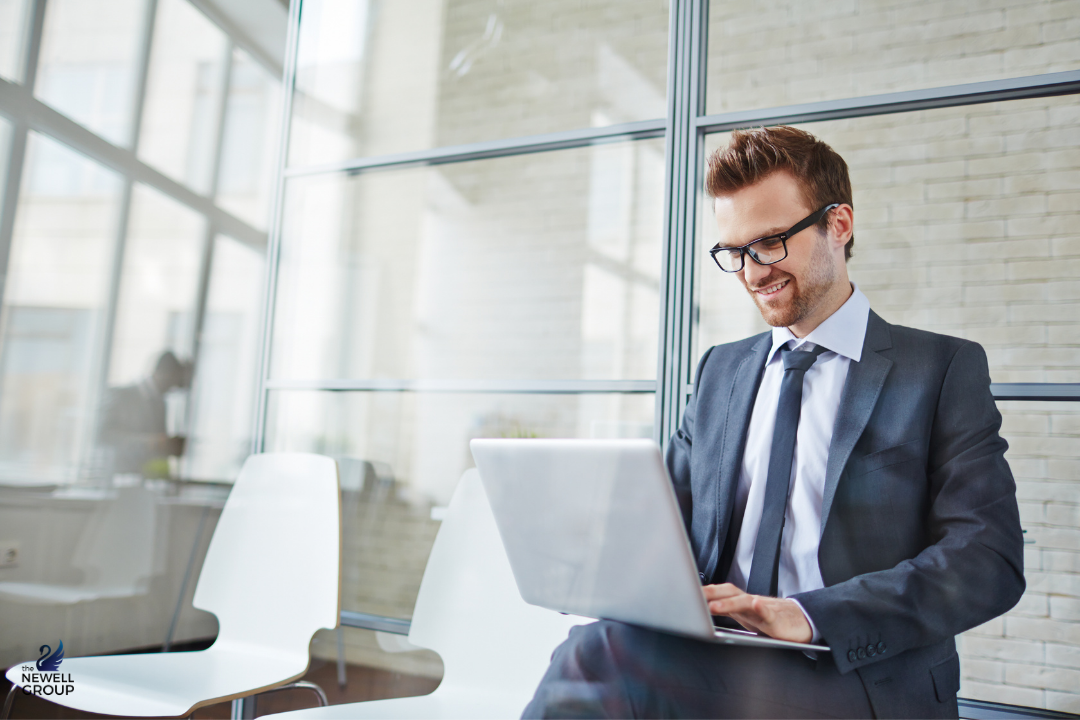 In a time where virtual is now reality, I've seen firsthand how shifting your hiring practices online can add value to your O&P practice. In fact, many companies I work with are now making virtual hiring a permanent staple. This year alone, I had 3 placements that came to fruition through a nearly entirely virtual process. My clients connected with their perfect fit online and felt comfortable making offers.
It's no secret that virtual hiring is a low-cost option that allows you to meet more candidates face-to-face. Who wouldn't want to take advantage of that? A lot of companies shifted this way because they had to. But, I believe there are three reasons why all practices will continue to weave virtual hiring into their process.
It's a cost effective method
During a standard hiring process, practices select multiple candidates to come visit their facility and/or organization. While this is probably still the best method to really vet candidates and get a feel for how they may fit in, it can add up when it comes to spending. We're talking plane tickets, rental cars, hotel accommodations. Before you know it, you've spent $1000 for a candidate to visit for 2 days. Multiply that by 3 or 4 candidates, and it really adds up.
Virtual interviewing allows you to "meet" your candidates without breaking the budget. If you are able to narrow the list down to one or two through virtual meetings, that cuts your interviewing expenses in half. Meet the staff… can be done virtually. Facility tour… can be done virtually. With technology today, you can complete 90% of the interview process before meeting your finalist face to face.
It keeps your practice, patients and candidates as safe as possible
Keeping your staff and patients safe is priority #1 as everyone in the field deals with the uncertainty of COVID 19. Practices have had to make significant changes to protect themselves and their employees while also providing quality and compassionate care to their patients. The general rule of thumb right now is the less people you have coming into the facility the better. Patients no longer bring guests with them. People no longer crowd into lobbies waiting for their appointment. The same thing applies to interviews right now.
Practices still need to hire practitioners but limiting in person, and face-to-face meetings might make the most sense right now. Virtual interviewing allows practices to continue moving the hiring process forward without over-exposing staff and patients to outsiders. Realistically, practices cannot replace face-to-face interviews, but they can limit them to only the top one or two candidates to limit direct exposure in the clinic.
It saves everyone time
O&P is a very niche market. It is rare that practices find 5+ qualified practitioners interested in their job opening. Sometimes they do if the role is attractive enough, but it doesn't seem to be the norm. Most O&P clinicians are gainfully employed, and exploring career enhancing opportunities does take a lot of time and energy from both sides. From the research to discussing a potential move with their family, it is a process on the candidate side just as much as the practice looking to hire.
Virtual interviews usually allow practices to speak with more candidates and there isn't as much of a time commitment on the other side. Practitioners are more open to scheduling a one hour video conference, than a two day cross country trip. Speaking to more candidates usually opens up more possibilities for getting the EXACT person you want to join your practice. A video interview could be the difference between intriguing the perfect candidate and never knowing they could be interested.
Like what you see on TheNewellGroup.com? Subscribe to our blog and YouTube Channel, and follow us on LinkedIn to stay in the know!